You could argue that recording audio of meetings is enough to engage your audience. However, statistics show a huge cultural shift towards video.
So audio isn't likely to be what residents are engaging with. Let's look at some other myths:
#1. Live streaming meetings is expensive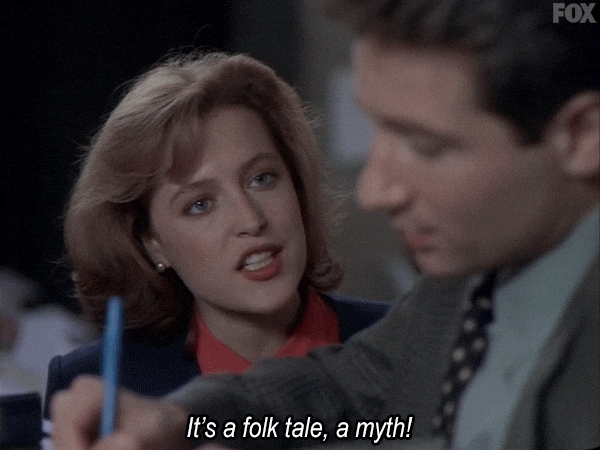 Live streaming meetings can be free. Yeah I know – not with us. Facebook Live, Periscope and YouTube are all economic options. However, the ads, lack of support and basic user experience aren't ideal. As we mentioned before, there's a solid argument for working with a webcast provider instead.
Hardware installations and contracts are not affordable for every client. Especially with spending reviews and budget cuts. Therefore, we've created scalable options with pay-as-you-go costing as little as £75 per hour for Connect Anywhere.
#2. Content can be taken out of context

In 2012, Eric Pickles amended the Local Audit and Accountability Act, allowing the public to film and report on council meetings. This changed everything. Members of the public started recording meetings and posting content to YouTube. There's no filter on this and you'd be right in thinking content could be used out of context.
Our embed functionality allows you to share a specific agenda point without clipping the video.  As part of our service there's also an on-demand library of meetings. This means you've got a digital catalogue to refer to. Furthermore, it's publicly available. Transparency and accountability – whilst staying in control of council content.
#3. Webcasting is difficult to set-up
Set-up of the webcast system will only take officers a couple of minutes. Modern.Gov and CMIS committee management integration means the webcast (along with all contextual information) is instantly booked in our system (from Modern.Gov or CMIS).
Furthermore, we can provide camera-to-microphone automation – negating the need for a webcast operator. This is dependent on the audio system and how up-to-date it is. However, we do work with all leading suppliers.
With this solution, we can also provide tablet control (via Wi-Fi) so the webcast can be started/stopped/paused from anywhere inside the rooms. This means there would be minimal manual intervention needed from a member of staff. Webcasts can also be indexed using the tablet and you can communicate with our service desk via the messenger facility. This gives your staff access to real-time support as well as allowing them to publish webcasts remotely.