Does your council webcast?
We are helping over 100 clients stay transparent and accountable with local authority streaming
Public-i pioneered local government streaming, helping our first council webcast in 2000. Internal or public meetings; we are the experts.
We understand the difficulty of dealing with multiple suppliers for your infrastructure.
That's why we now offer a "One-Stop-Shop" solution of streaming and audio visual hardware.
Benefits for local authorities:
Helps you to reach your digital audience

Key part of your communications strategy

Encourages engagement and debate

Create accessible meetings with subtitles

Demonstrates accountability and transparency
Saves time and resource

Easy minute taking with automated meeting transcription

Permanent digital record

Respond quickly to FOI with searchable transcription

Helps you to become paperless
When considering the Local Audit and Accountability Act 2014, councils can keep content in context with Public-i.
Saving council time and resource is important. That's why we developed our camera control software to automate with all up-to-date microphone systems.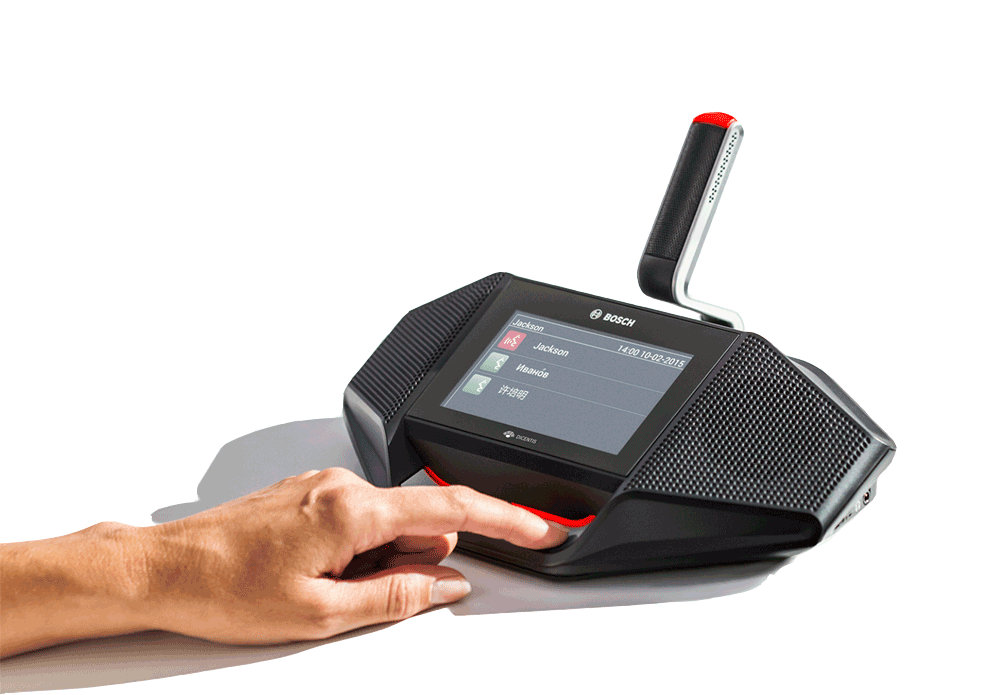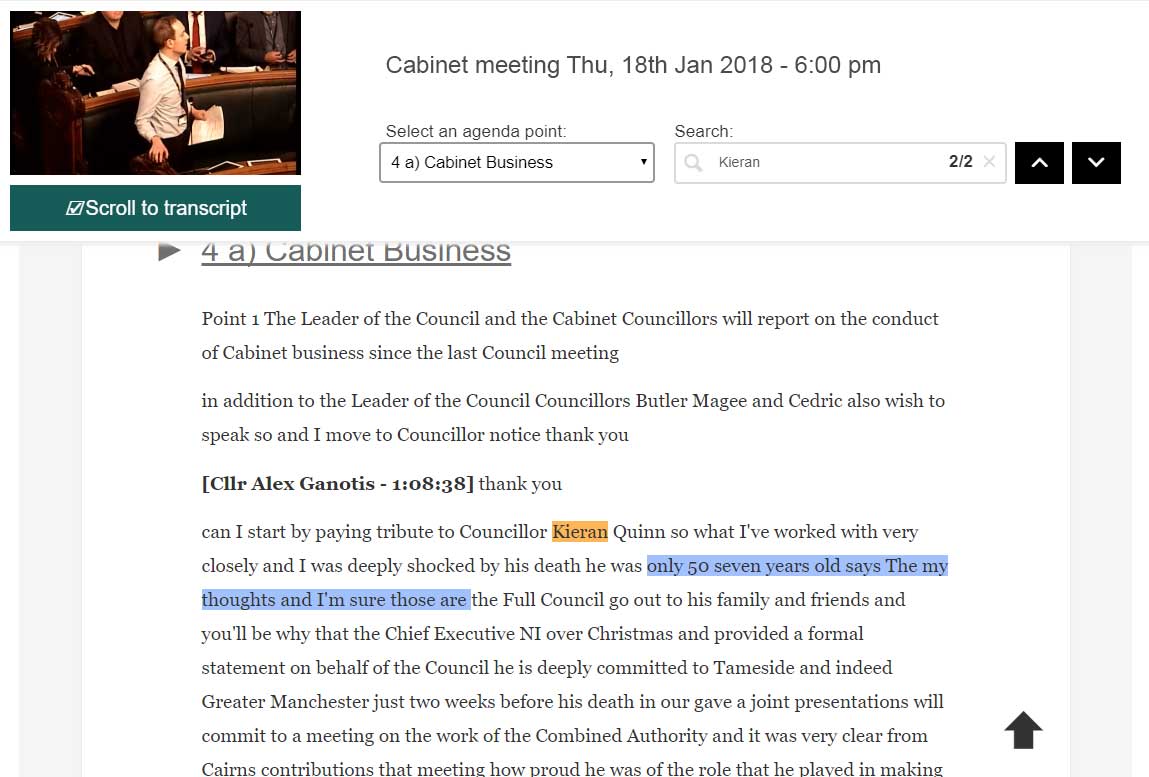 Our automatic meeting transcription feature means that each meeting has a full, searchable transcript available on archive. This saves time when minute taking and responding to FOI requests. The transcript can be displayed as subtitles: helping to create accessible meetings.
"Dublin City Council began live streaming in 2007 due to public demand for more openness and transparency. Connect allows us to keep a more accurate record of meetings as well as raising the profile of Councillors.
We can justify the cost because meetings have become more efficient. Decisions can now be easily tracked and recorded for follow up. There is also greater public awareness and engagement with decision making and a reduction in queries from press and the public. This has led to greater staff efficiencies
We could not consider stopping the service now as it is deeply embedded into our operations."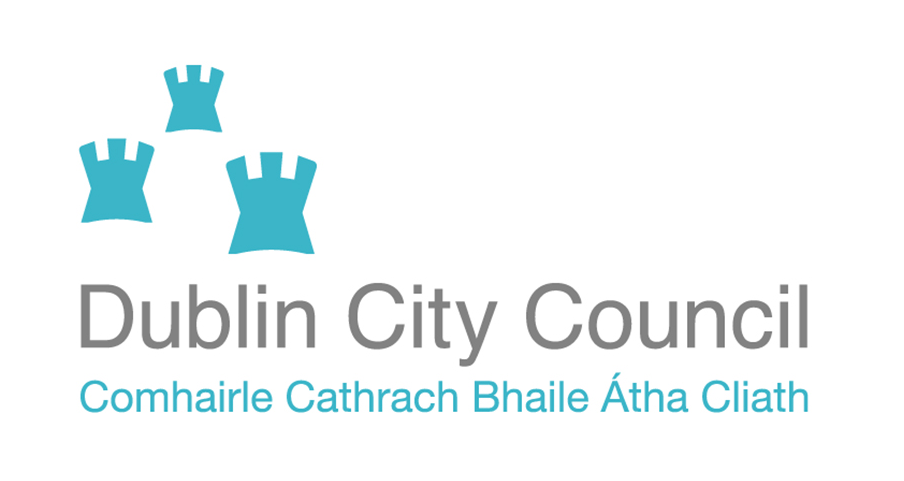 Why not get in touch and see if we can help?