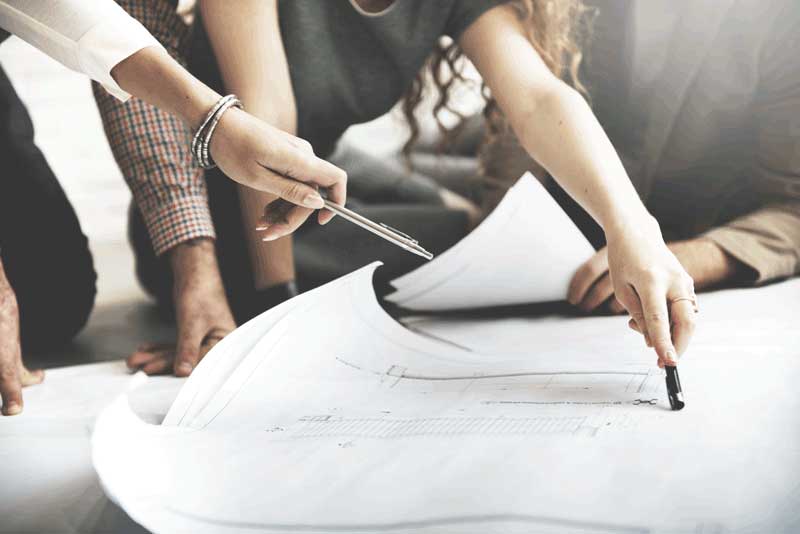 Develop your brief
We treat each project individually and will work with you throughout the transition.
Need to replace or purchase additional equipment? Our AV Additions team can help.
Budget
By understanding your current resources and budget, we'll develop a solution to maximise your investment and save you money.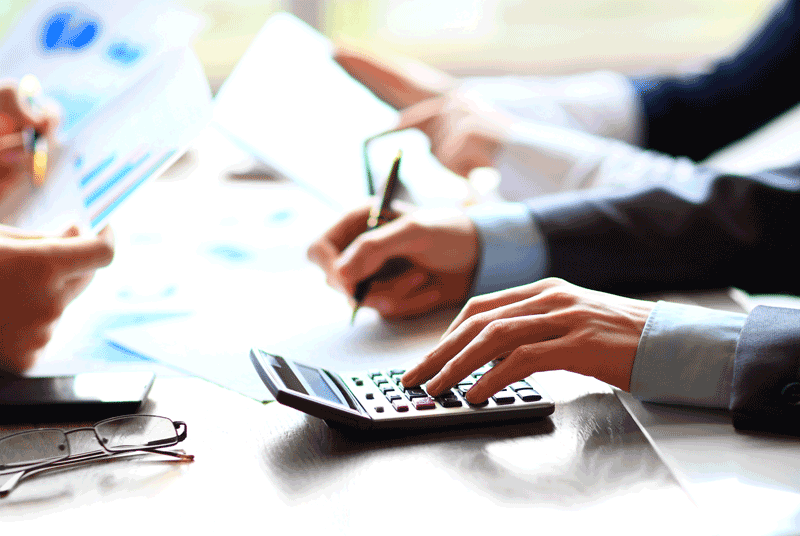 Don't compromise on standards.
Unique design
Our intricate site surveys will ensure technology is fit for purpose. We can integrate complicated systems so that operation is simple.
Ultimately, we provide the infrastructure for your digital engagement.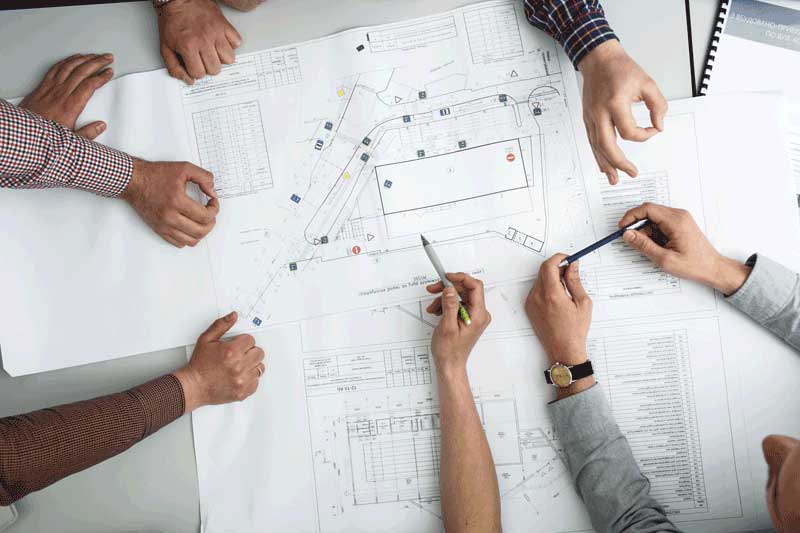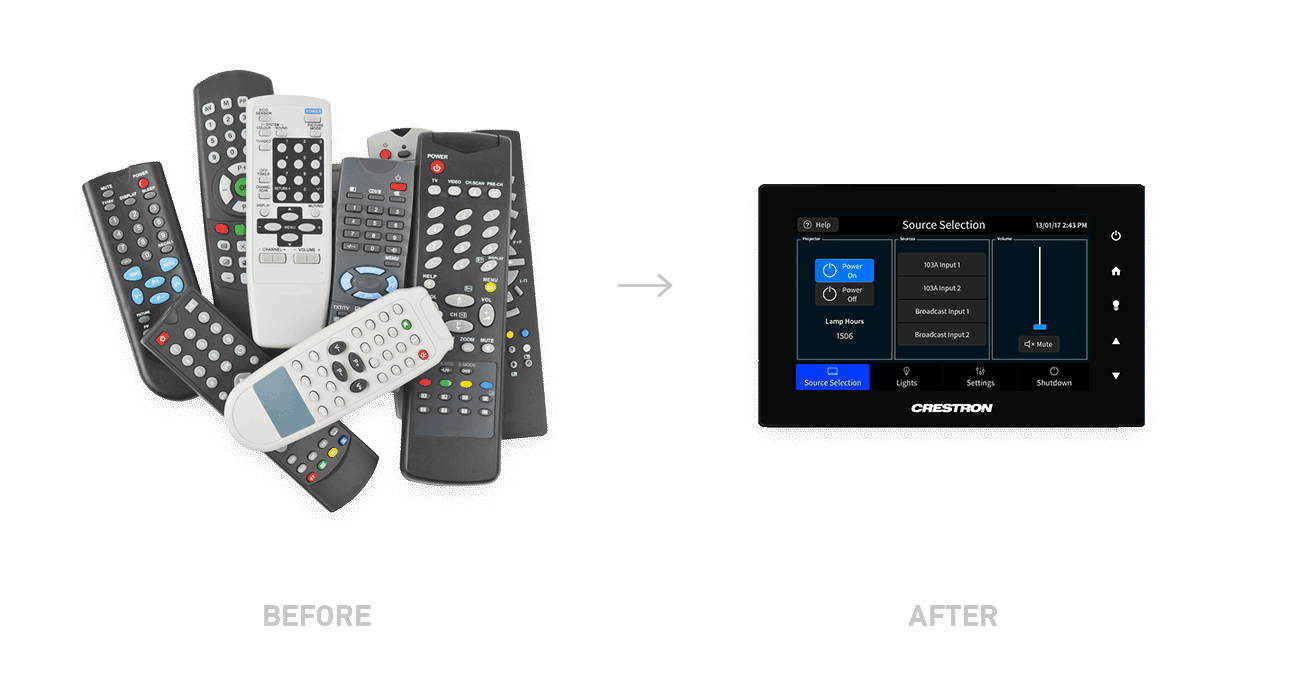 Confidence
Our AV systems not only meet client expectations – they exceed them.
Our projects are completed in a timely manner, within budget and without compromising quality.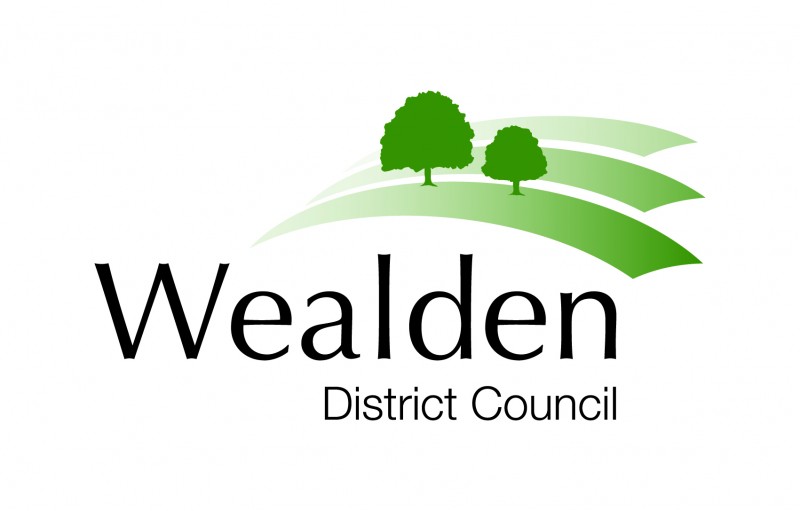 Real-time support
Our Service Desk is trained to troubleshoot and maintain your solution. Available on the phone and remotely, they'll help you communicate to your audience with clarity.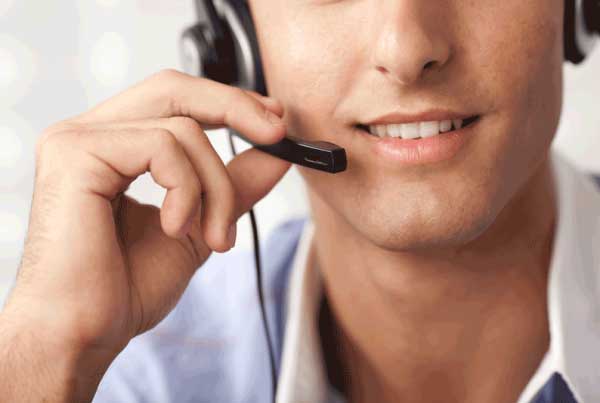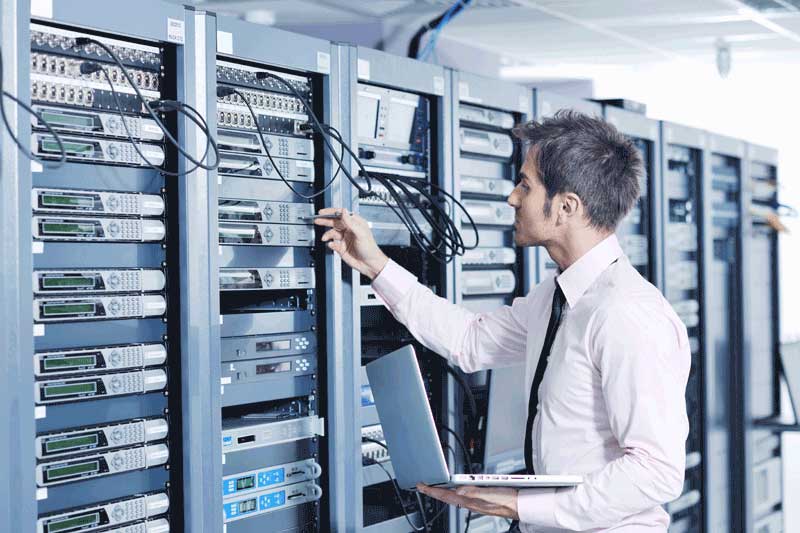 Service and maintenance
Our accredited engineers will support your system, even if we didn't install it.
AV additions
We understand that some projects are more time sensitive than others. Do you need a quick and competitive quote? AV Additions can help.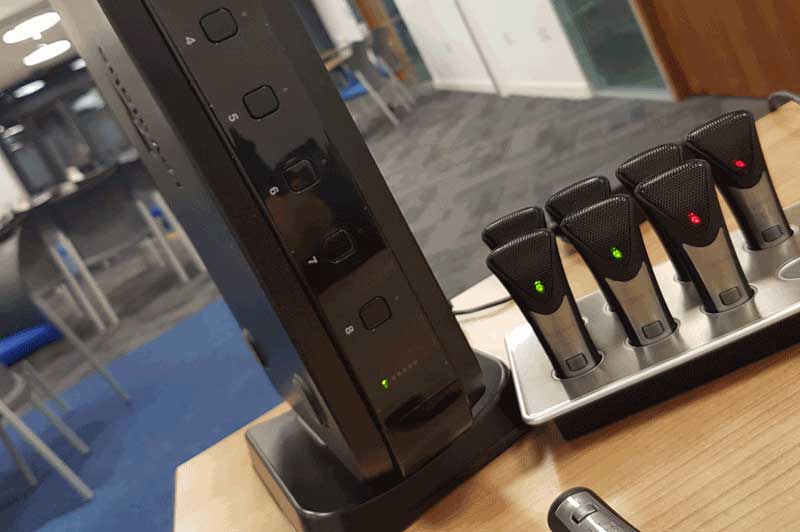 Public-i offer a range of specialist services, tailored to enhance reliability and efficiency. Importantly, they've been designed to save you money
Give us a call to find out more.
It doesn't hurt to ask.