Video conferencing and remote participation
Connect Remote is the video conference system especially designed for Local Authorities.
Request a demo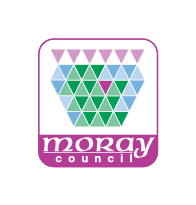 Moray Council representative
"Public-i were great when we were getting started and were on hand to help with any issues. We're now flying solo but assured that Public-i are there if we need them.

"
Moray Case Study
Secure, web-based meetings

Full moderator controls

Speaker queue management

Run votes and export results

Integration with CMIS & mod.gov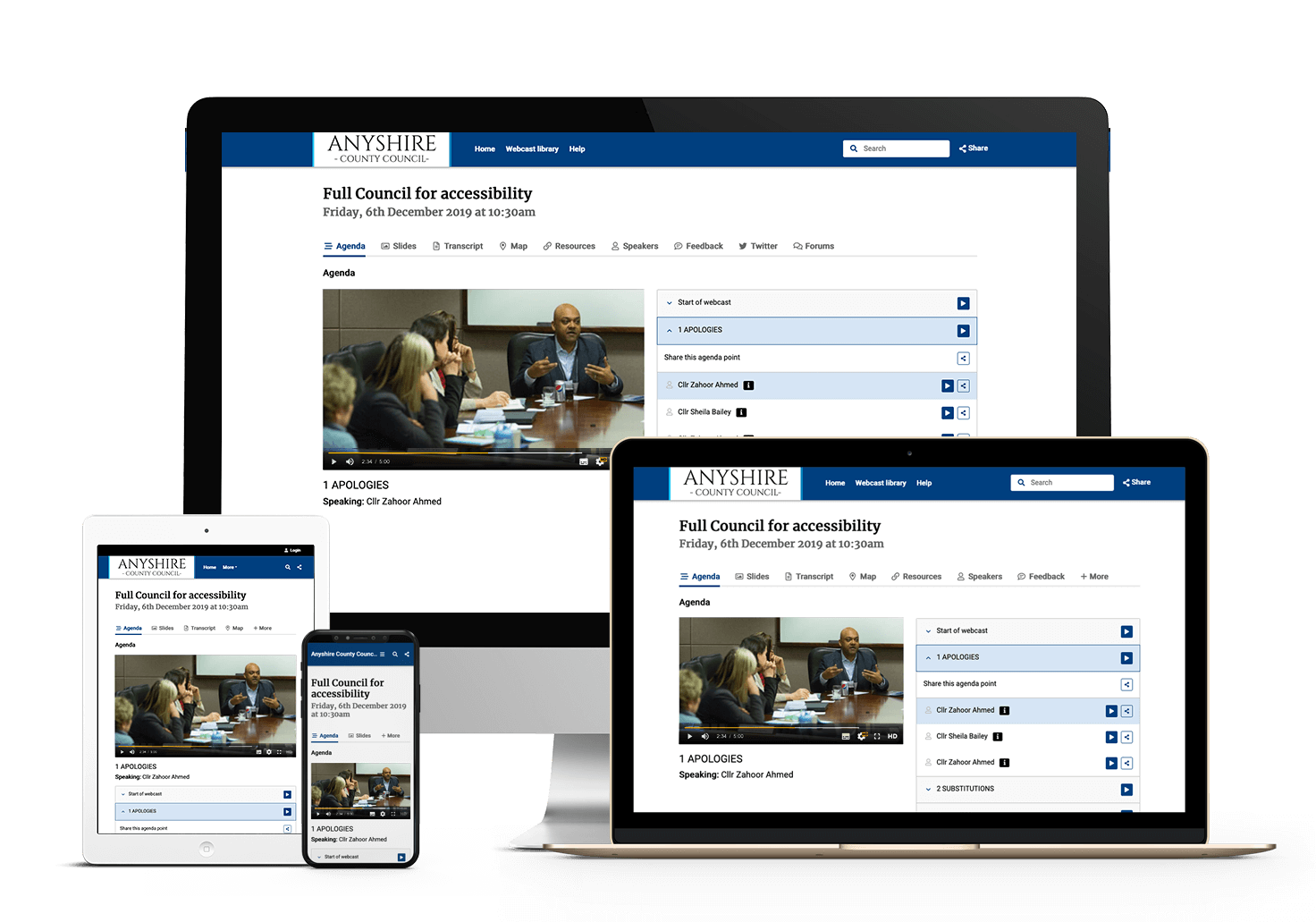 Stream live and on-demand

Responsive player allows the public to watch from anywhere

Keeps meetings accessible and transparent
Full support and training
Dedicated service desk support

Online KnowledgeBase for trouble-shooting

Full training given

Easy to set up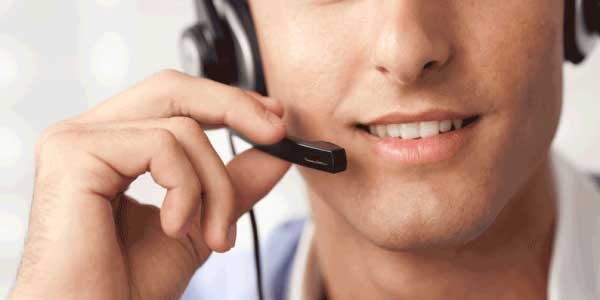 "We has been using Connect Remote since May 2020, which has allowed for the continuation of County Council meetings, via an easy to use virtual platform. The support we have received from the start has been fantastic and continues to be, as we navigate through the pandemic to provide meetings that possess openness and transparency.
Normal working procedures would not have been possible if it wasn't for Public-i.

Susan Sanders

Pembrokeshire Democratic & Scrutiny Services Manager
"The speed at which the Public-i team turn things around is one of the real positives of why local autorities should go with Connect Remote for virtual live streaming.
Imagine asking a big multinational to introduce a new feature, It'd be 2 years before we got an acknowledgement!

Craig Tyler

Barnsley Head of Governance
Connect Remote has been designed to be easy to use, but it remains feature rich. New features are being added all the time.
Multiple operators and moderators

Password protected

Tablet compatible (iOS & Android)

Speaker queues and "hands-up to talk"
Live support chat

Voting feature

Lobby system (for members of the public)

Join by phone call