Our friendly, customer-focused team are based across our two offices in Brighton (Hove, actually) and Halifax. We're an enthusiastic and passionate group of people from all walks of life. Find out more about the people who make Public-i what it is.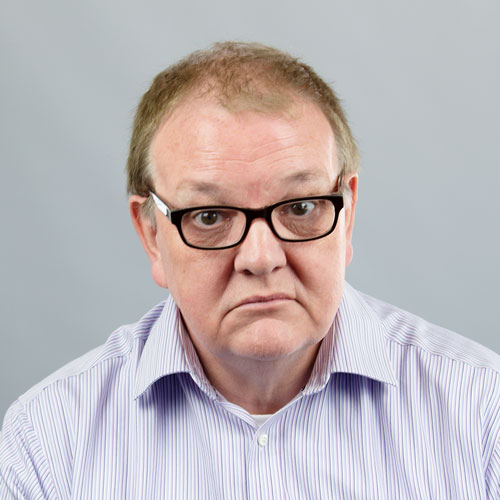 Alan Price
CEO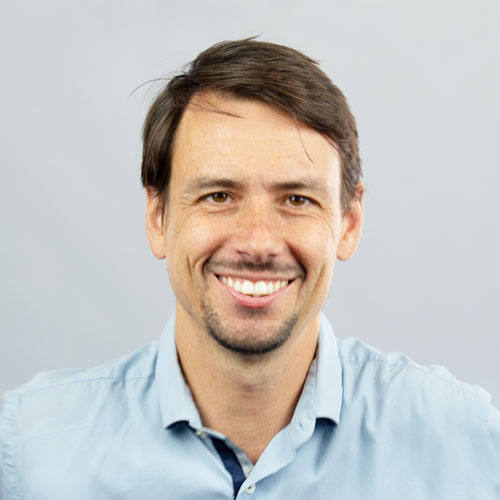 Stephane Lefevre
Head of Product Management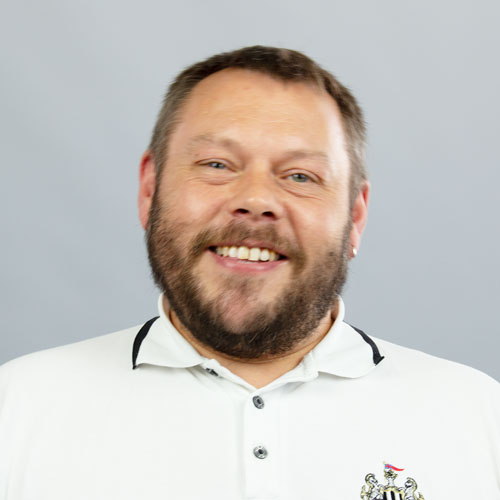 Adam Jones
Head of Development & Infrastructure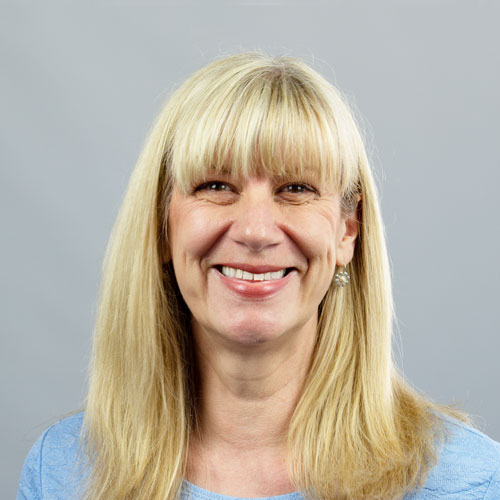 Jane Jones
Office & HR Manager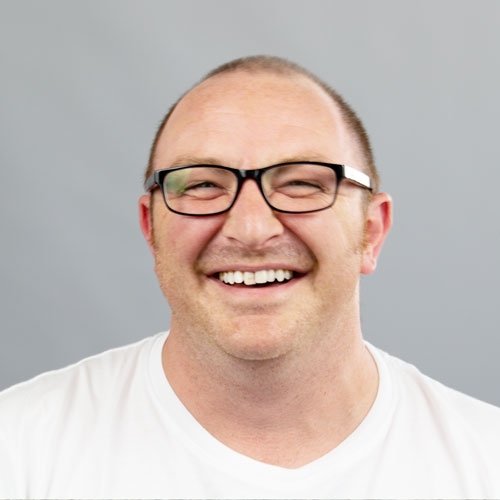 Steve Robinson
Technical Team Manager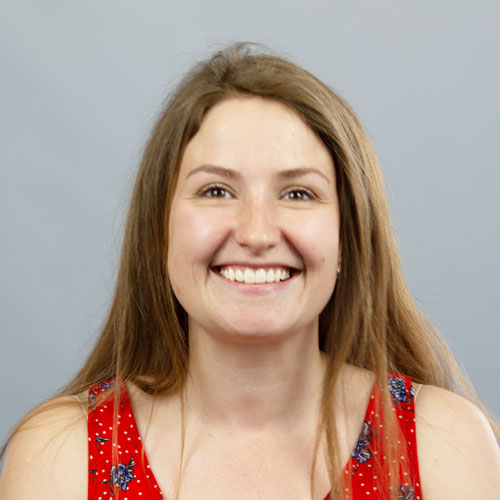 Siobhan Farrell
Operations Manager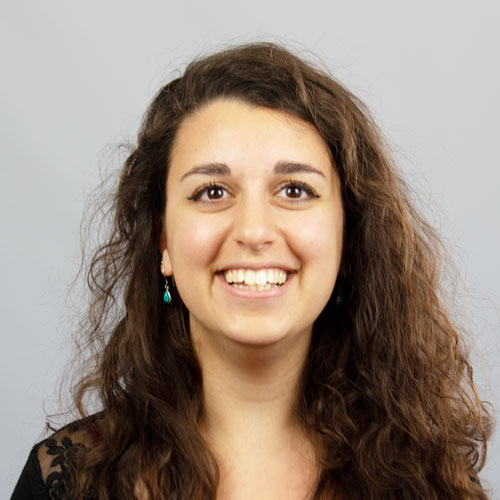 Roya Arjomand-Sissan
Finance Manager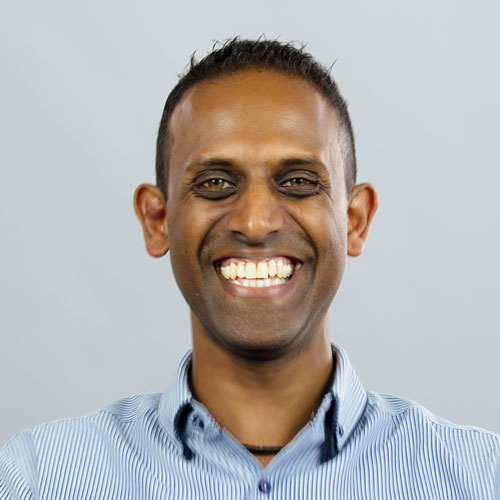 Kisoran Moodley
Client Contract Manager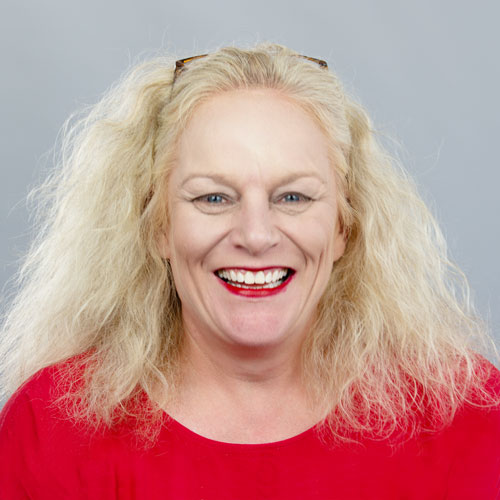 Sarah Gusterson
Business Development Executive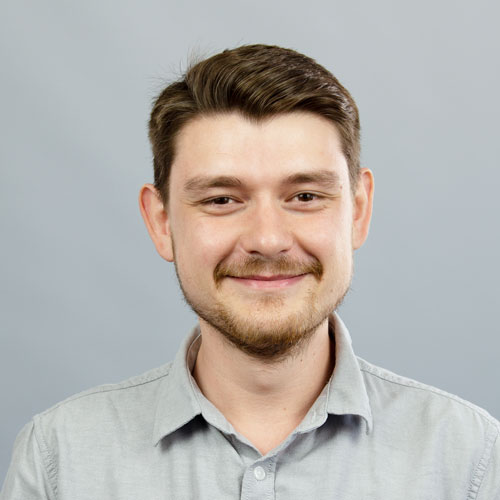 Rob Saunders
Sales Coordinator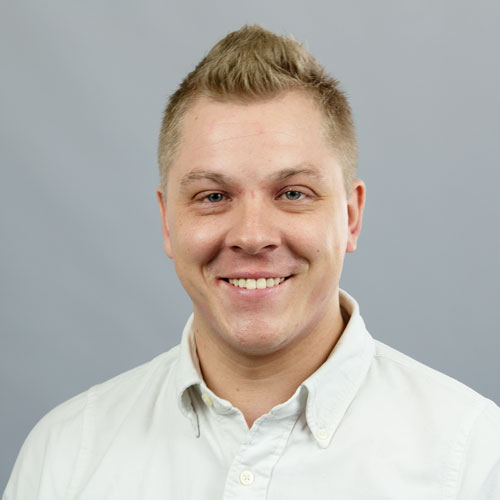 Edward Jolley
Client Account Manager (South)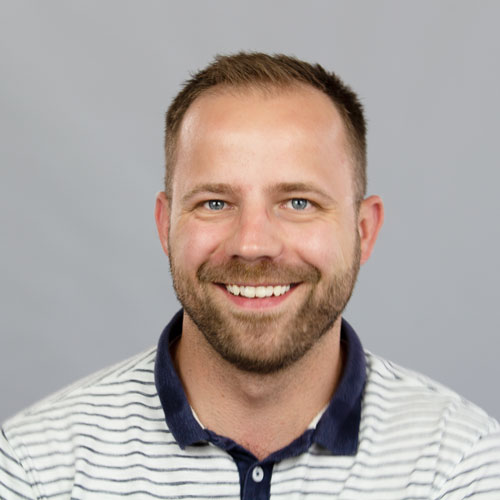 Krzysztof Hankus
Project Manager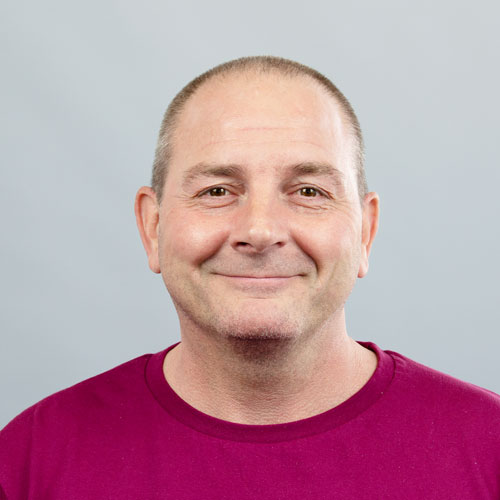 Stuart Slaney
Project Manager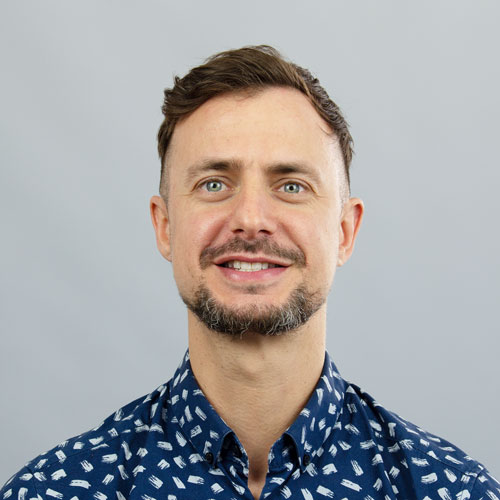 Andy Friend
Web Applications Developer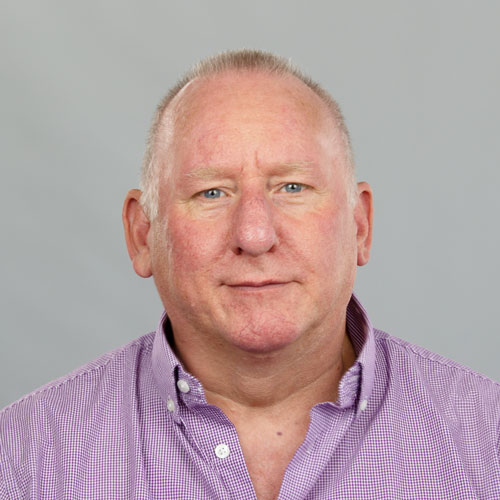 Mike Clark
Sales Support & AV Designer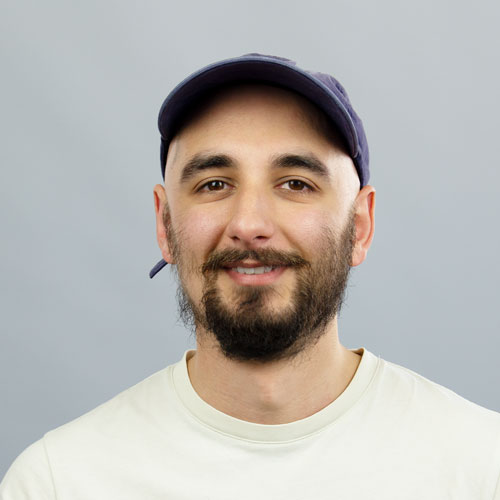 Cyrus Bibizadeh
Web Applications Developer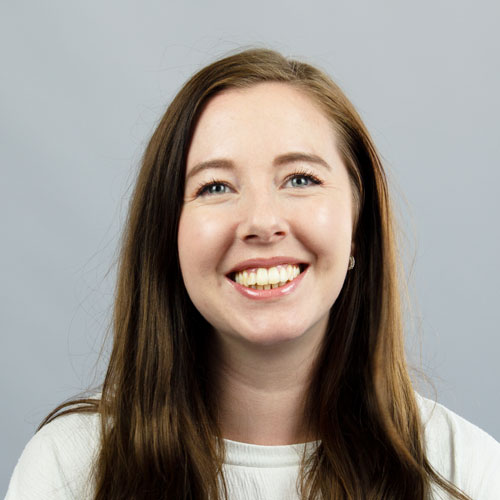 Chrissie Harper
Head of Customer Service and Support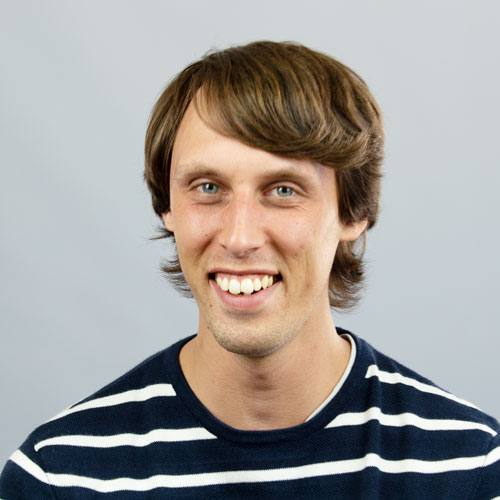 Jack Lister
Junior AV Designer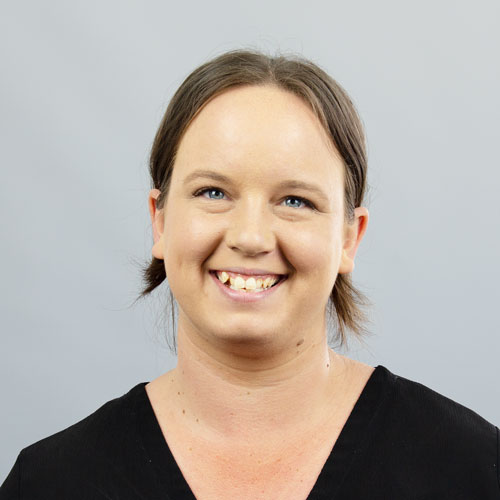 Chloe White
Admin Assistant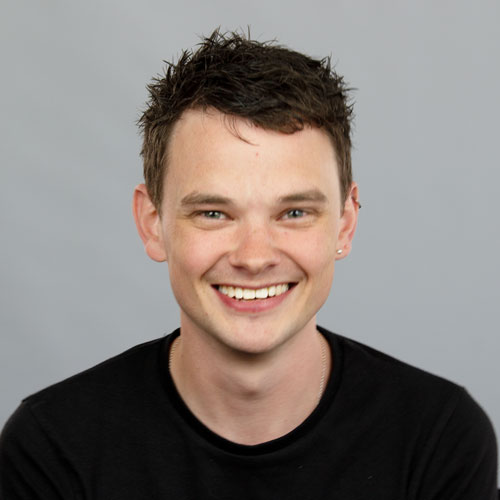 Martin Johnson
AV & Webcast Engineer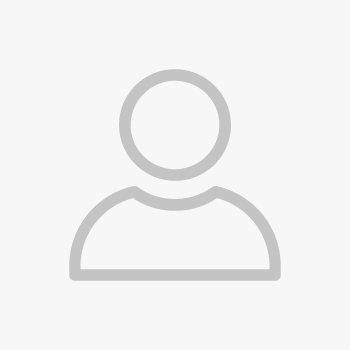 Joe Lewis
AV & Webcast Engineer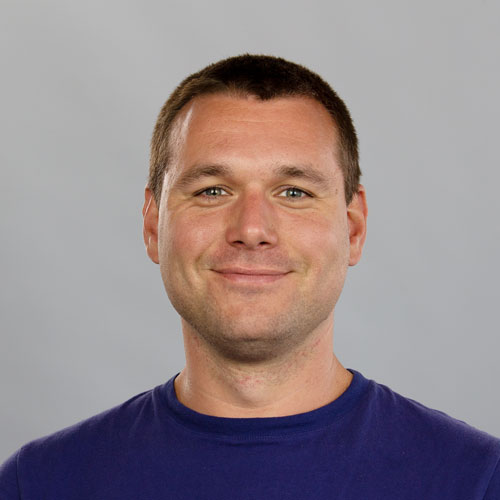 Matt O'Gorman
Service Desk - Technical Escalations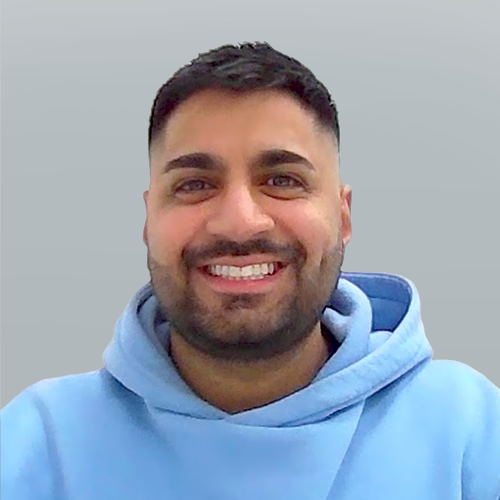 Jitesh Pishavadia
Project Manager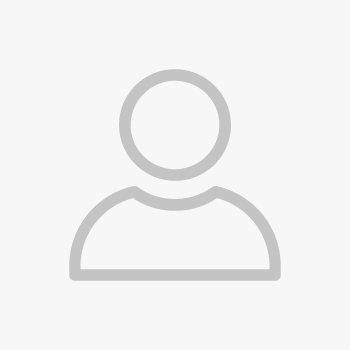 Jed Lewis
1st Line Technician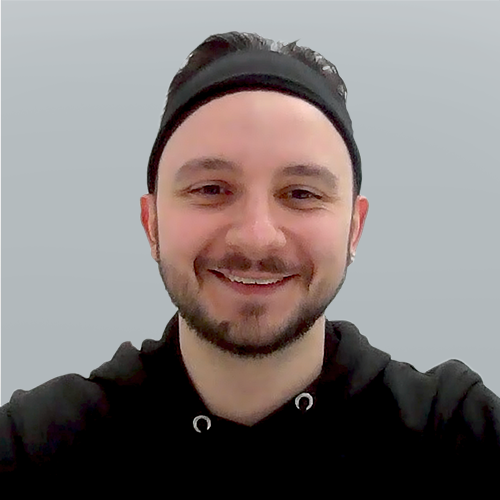 Michael Herbert
Accounts assistant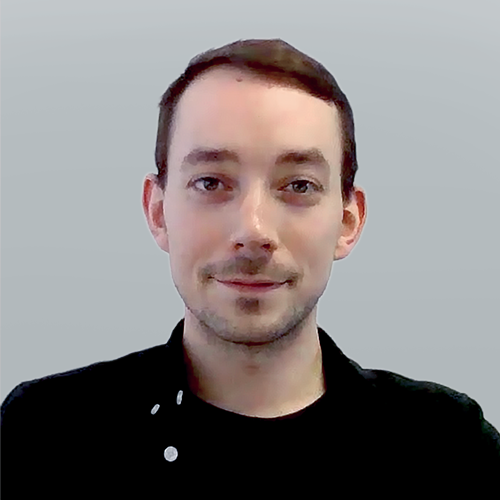 Zach Smith
Account Manager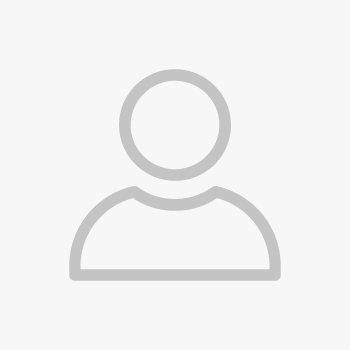 Paul Goddard
AV & Webcast Engineer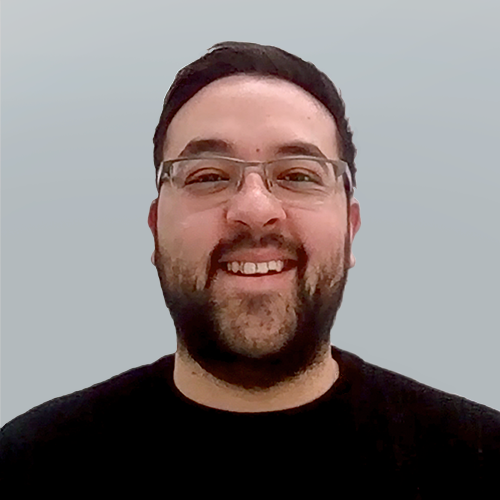 Jason Clark
Account Manager (North)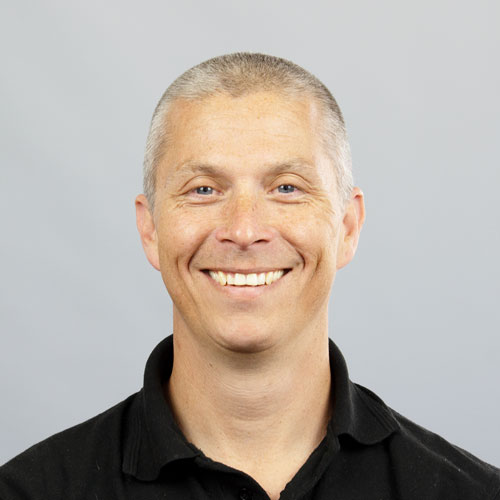 Steve Burroughes
Project Manager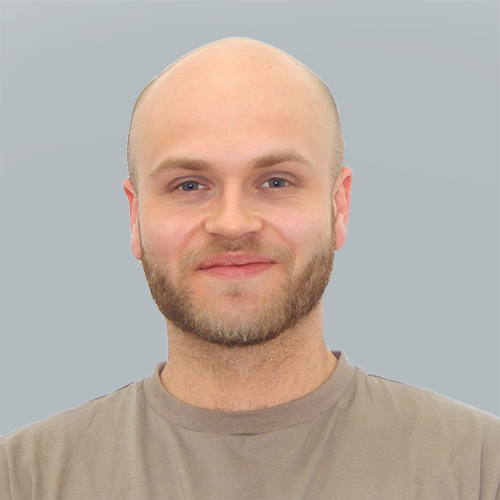 Curtis Bleach
Trainee AV & Webcast Engineer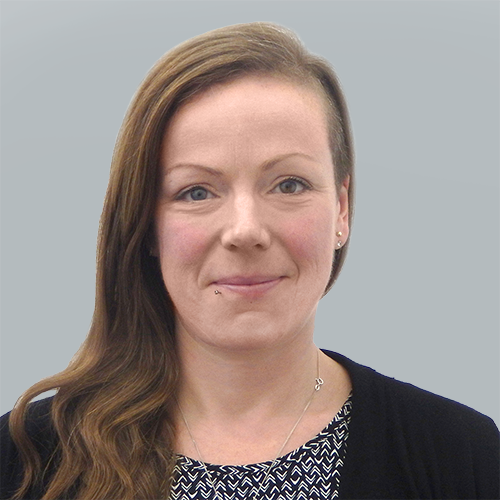 Sam Connors
Part-time Sales Administrative Assistant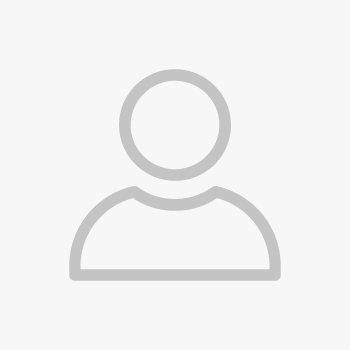 Steve Heap
AV & Webcast Engineer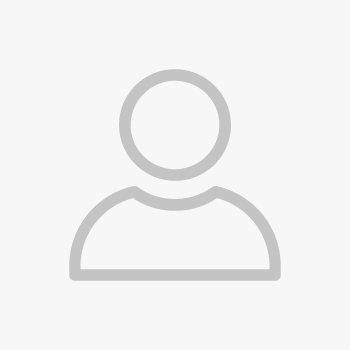 Sam Heap
AV & Webcast Engineer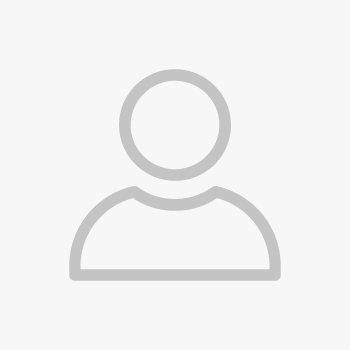 Lewis Carline
Warehouse & Procurement Assistant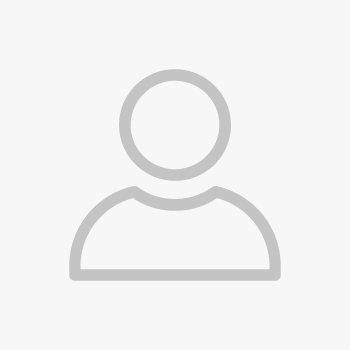 Ben Millar-Miles
Service Desk Officer - Evenings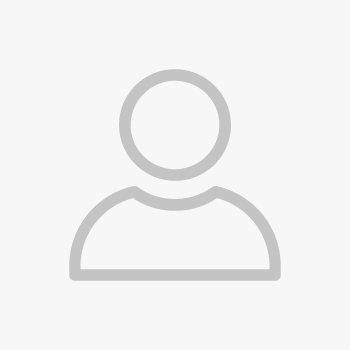 Robin Bigeard
Web Applications Developer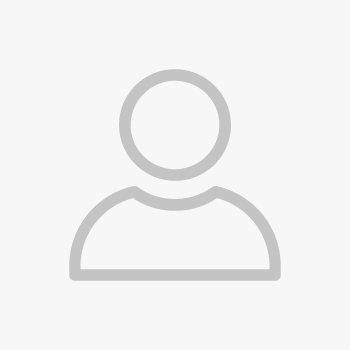 James Smith
AV & Webcast Engineer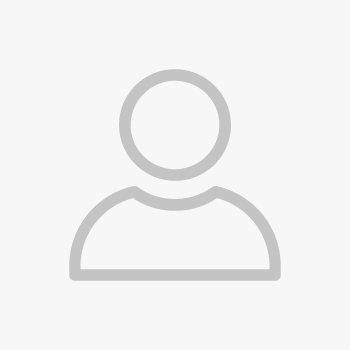 Ben Mills
First Line Support Technician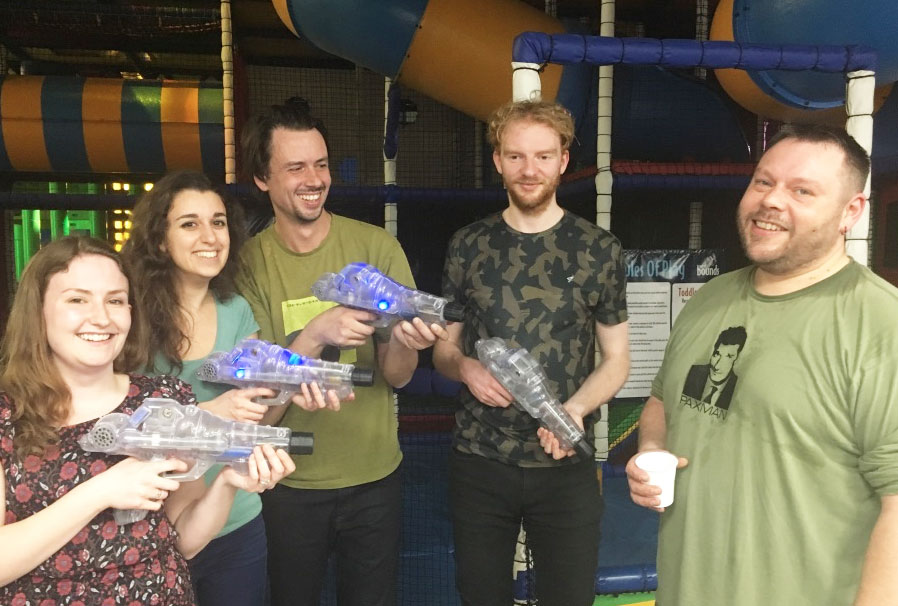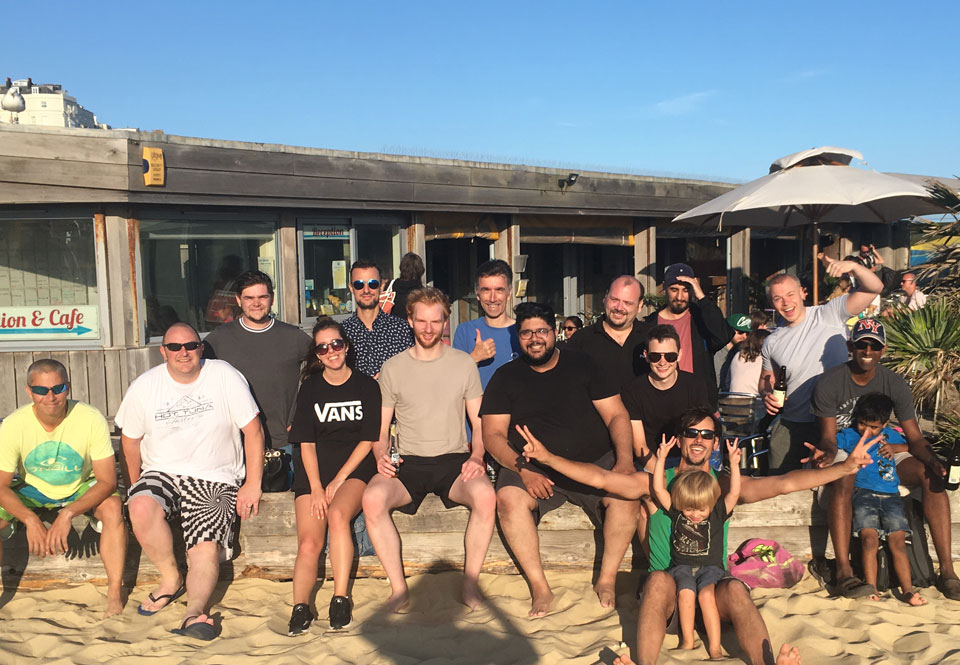 We actually like each other, too! We enjoy team lunches, laser tag, beach volleyball, barbecues and our Christmas parties are the stuff of legends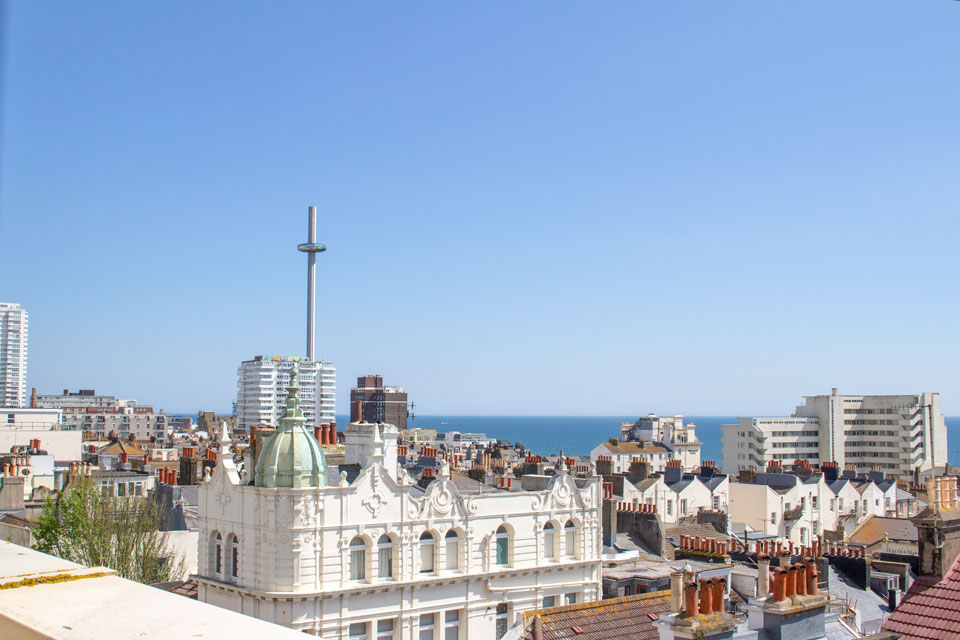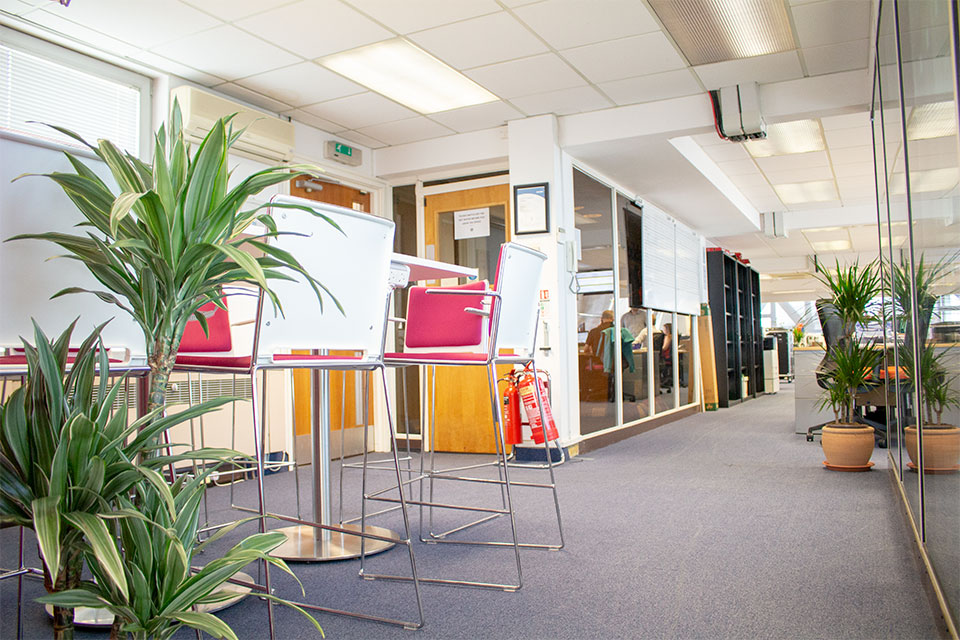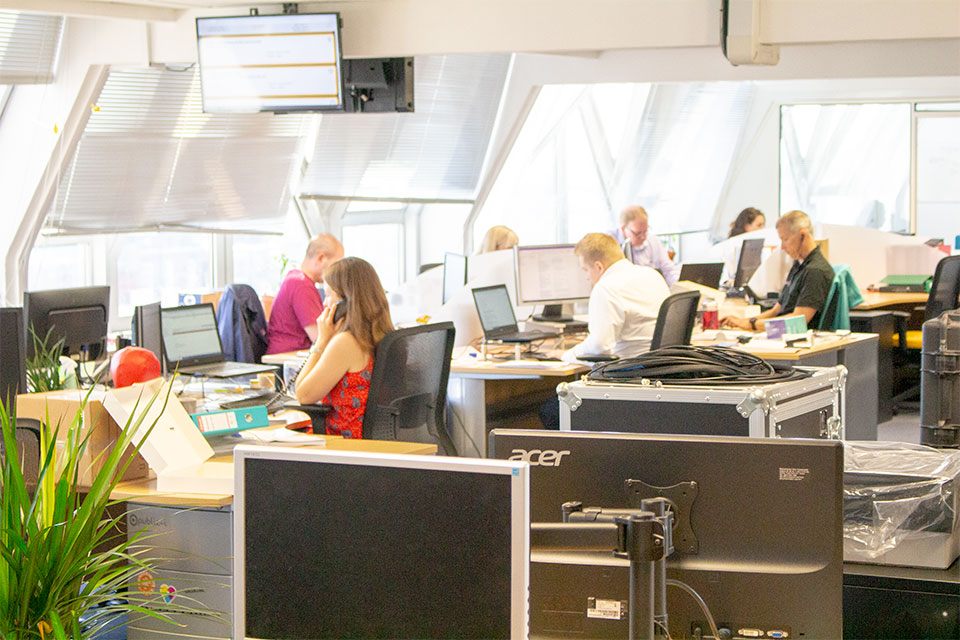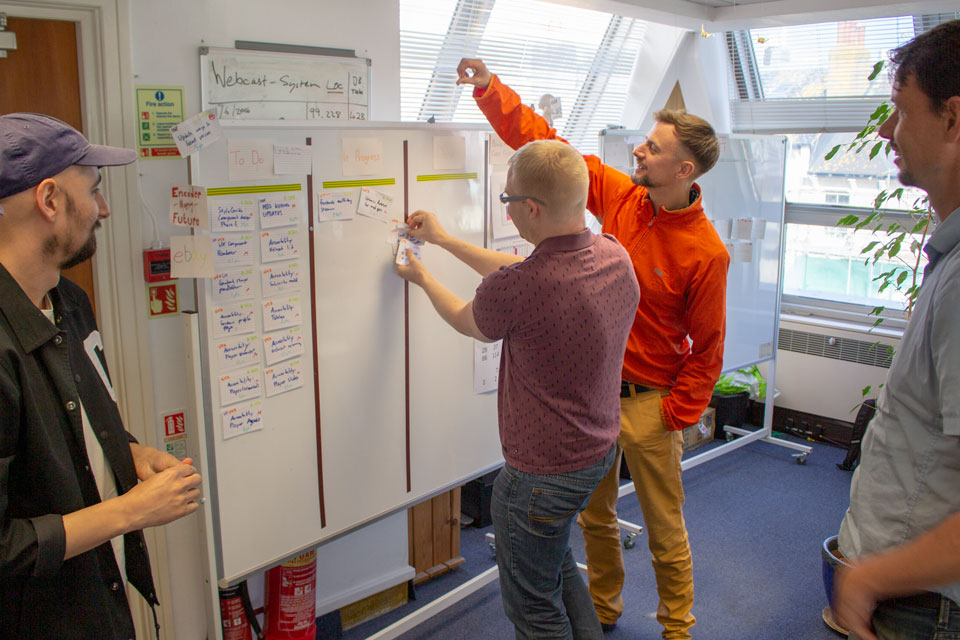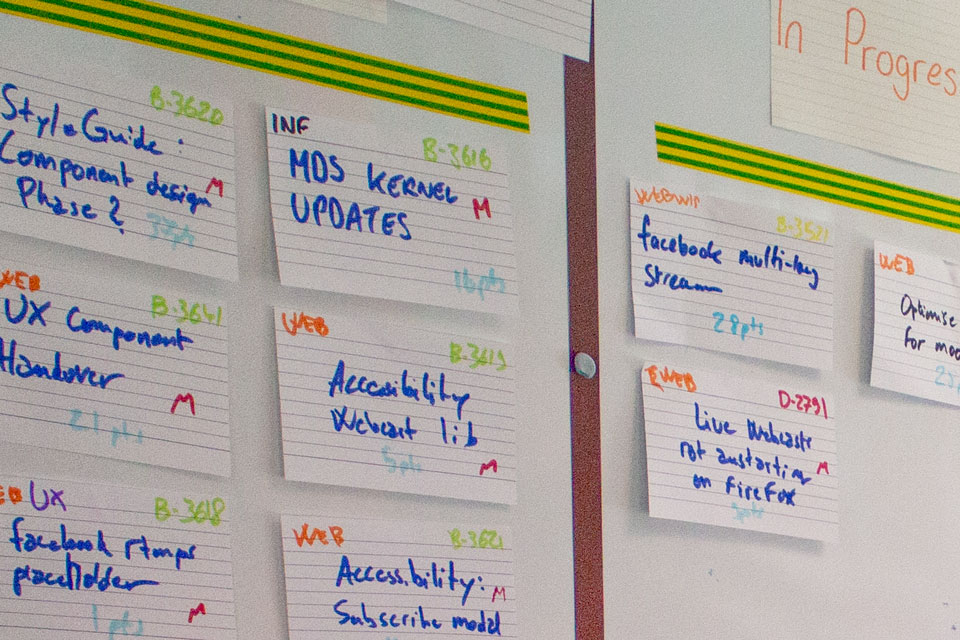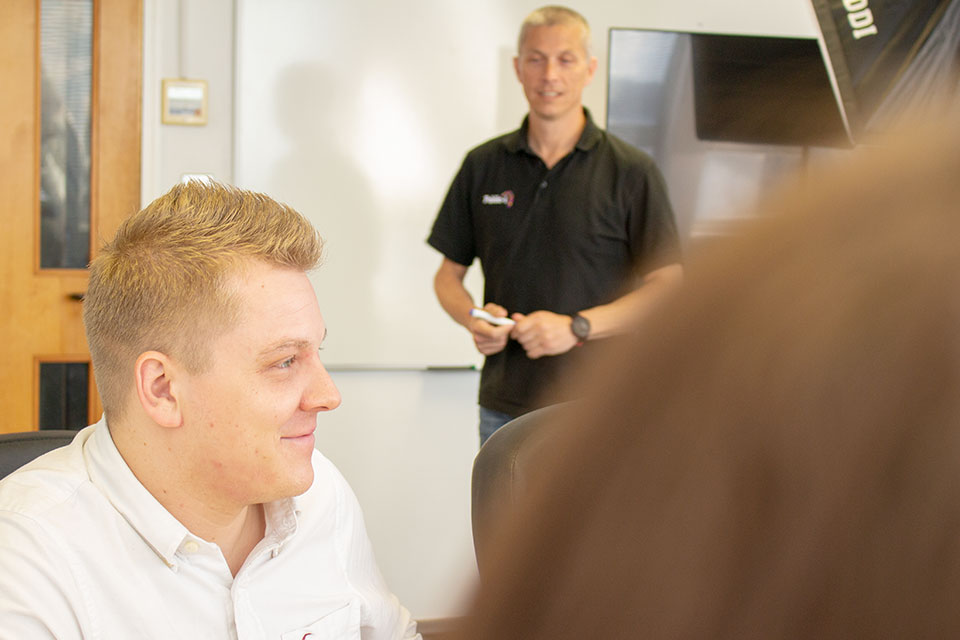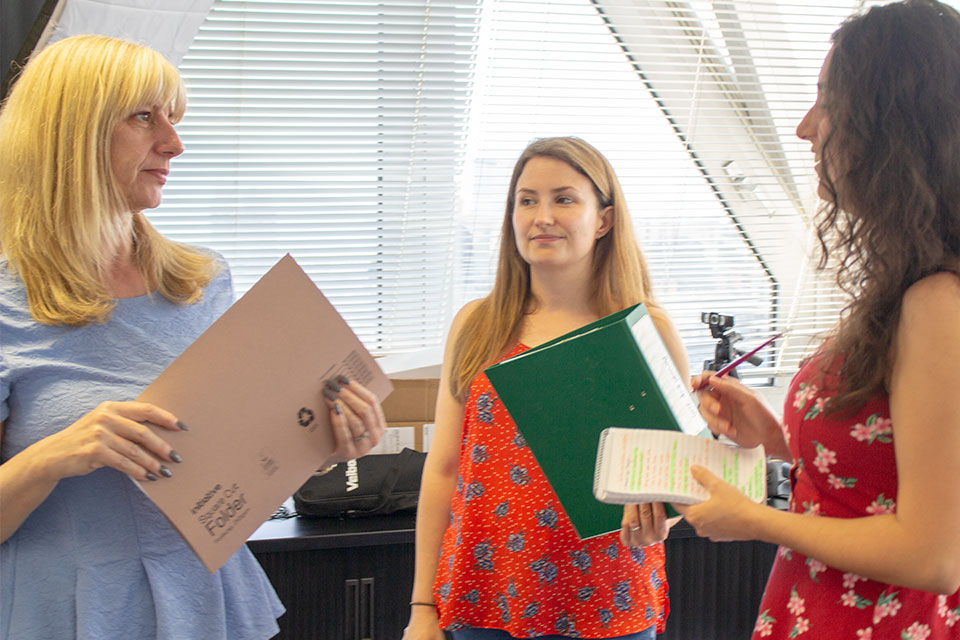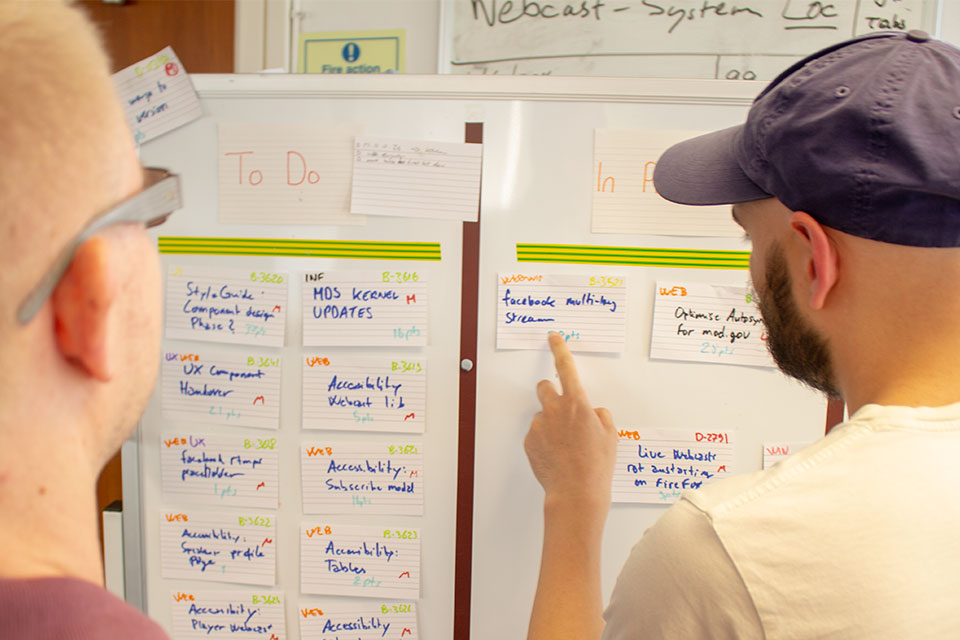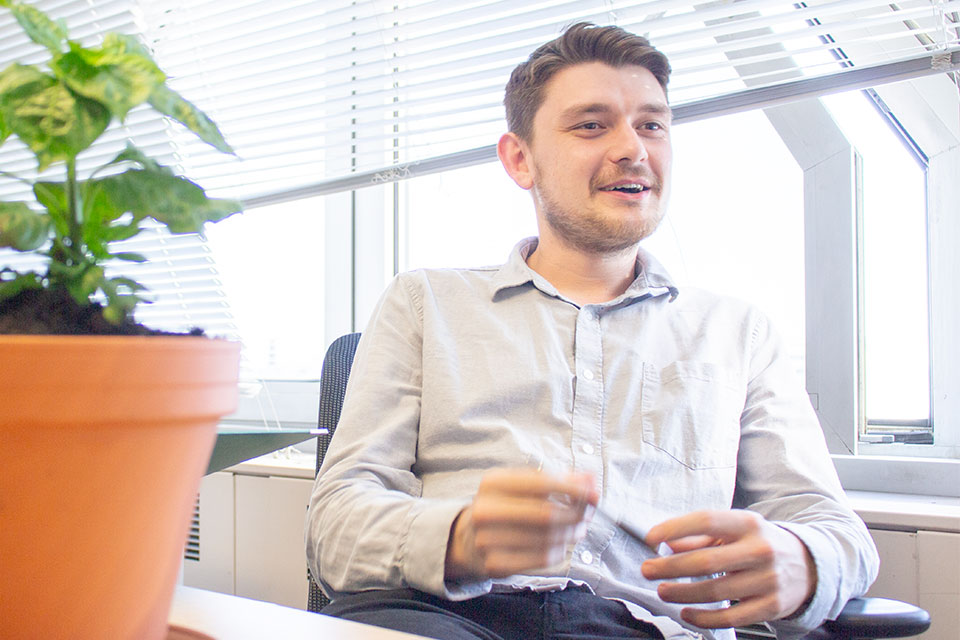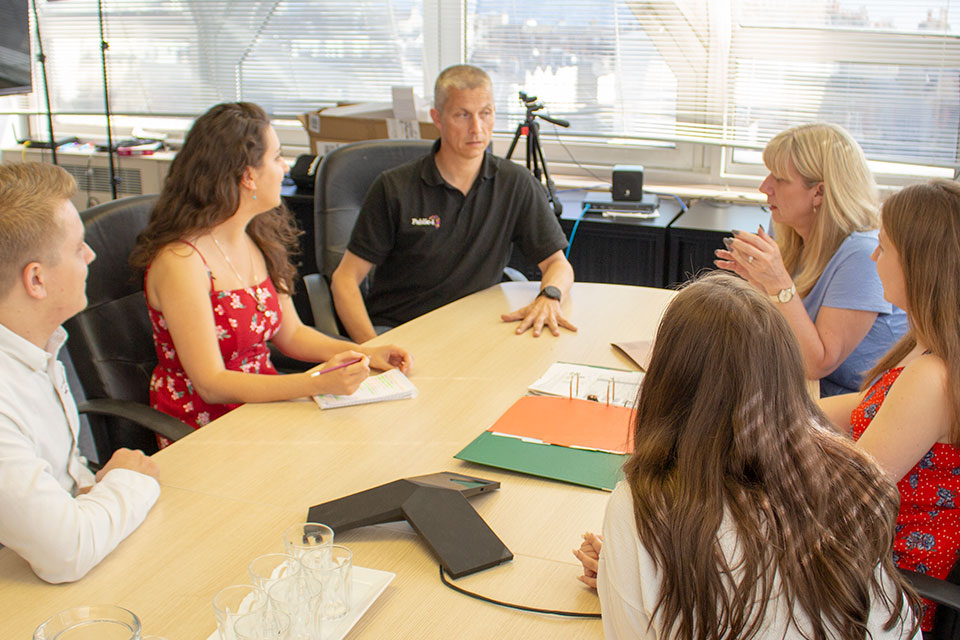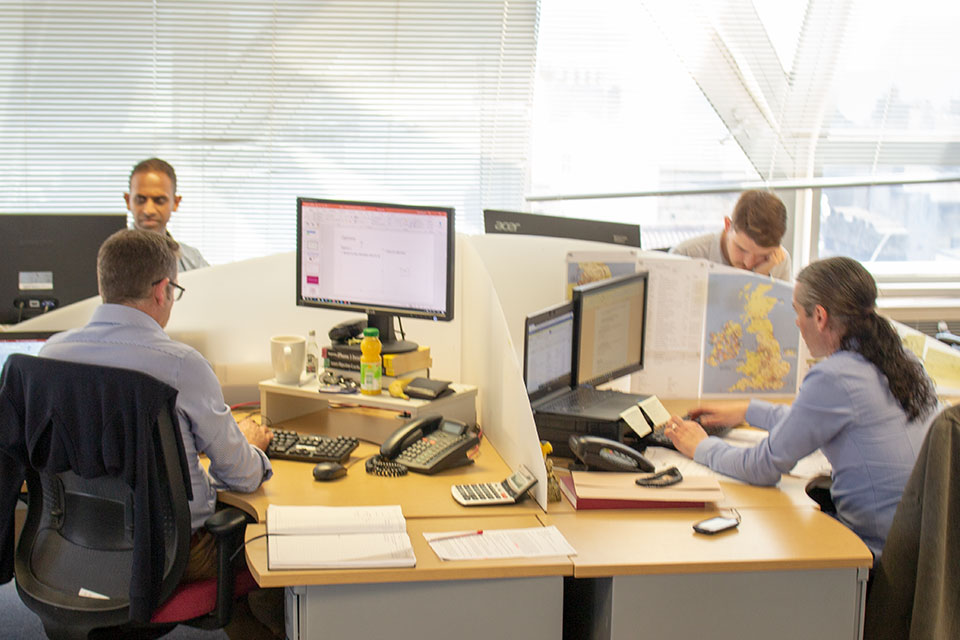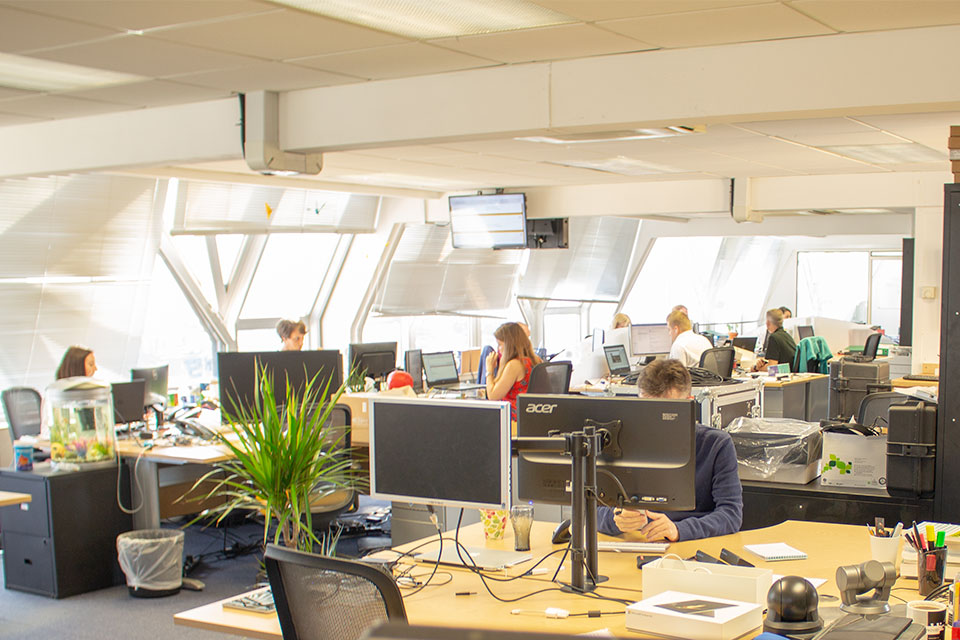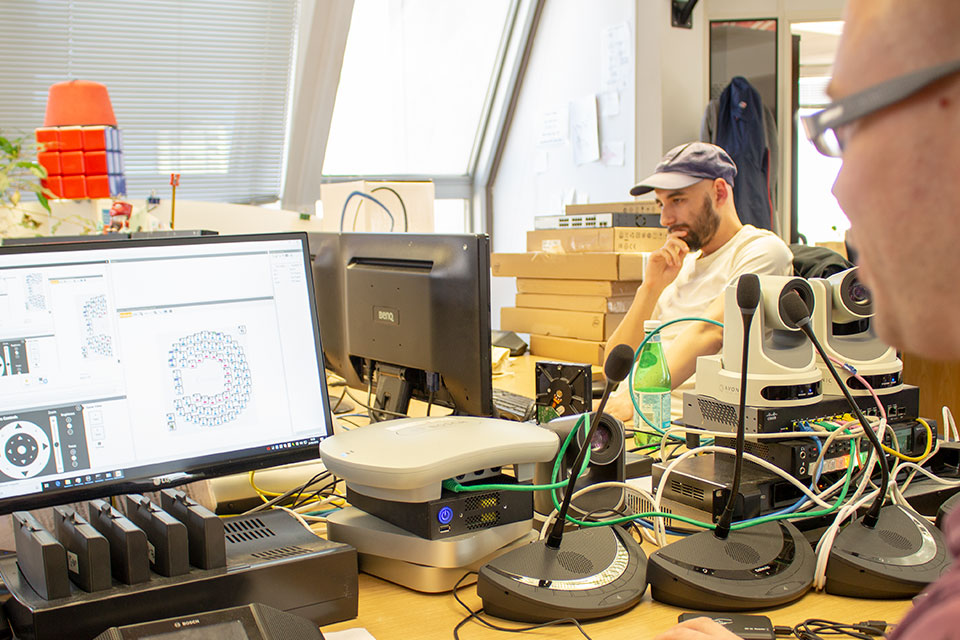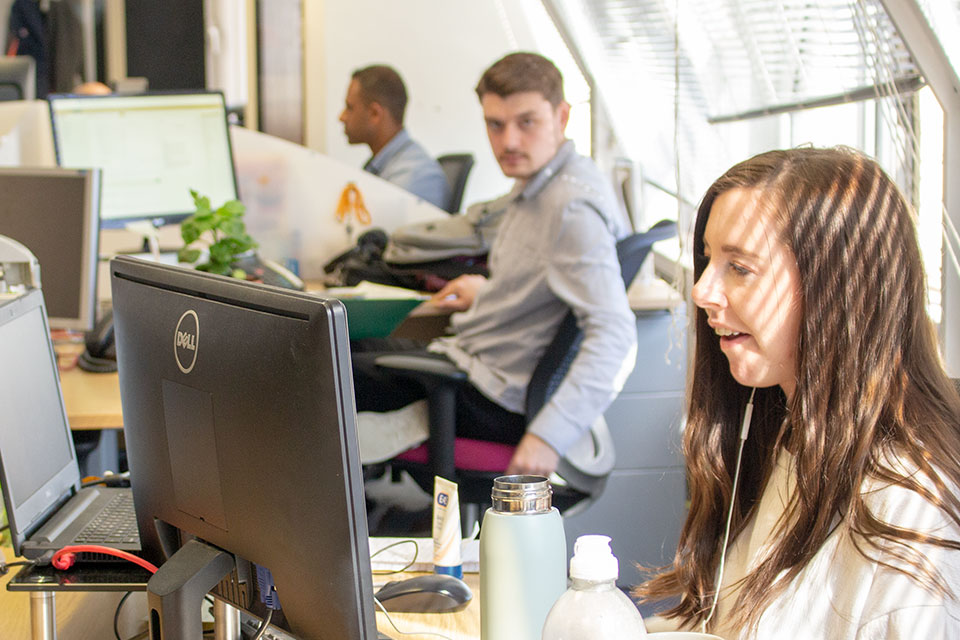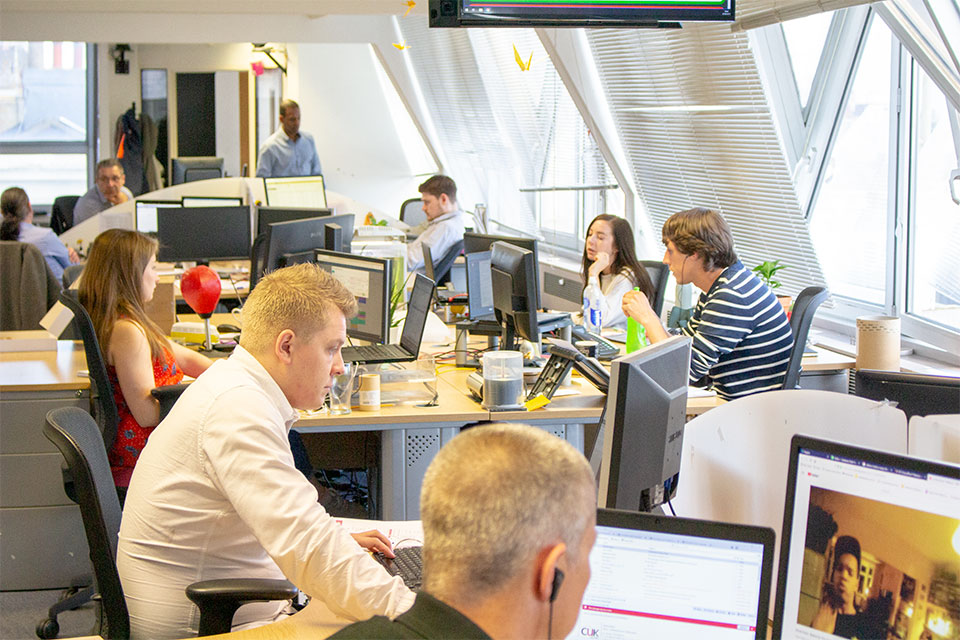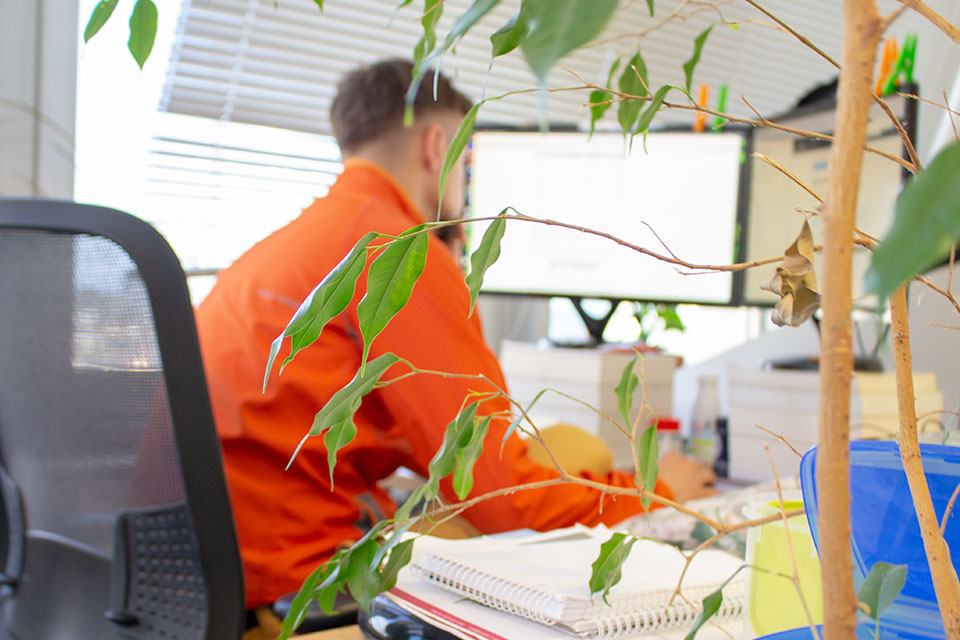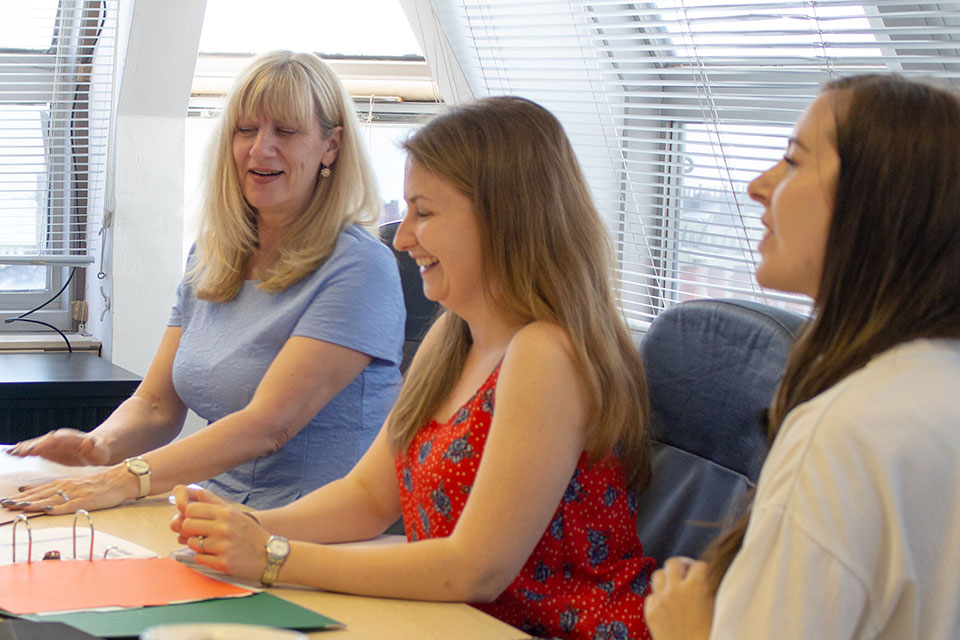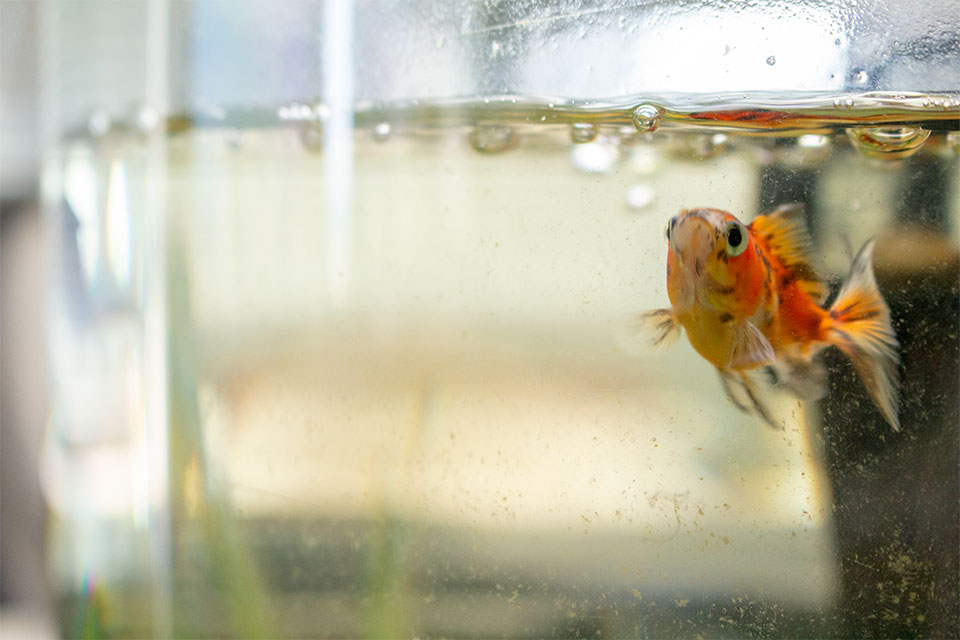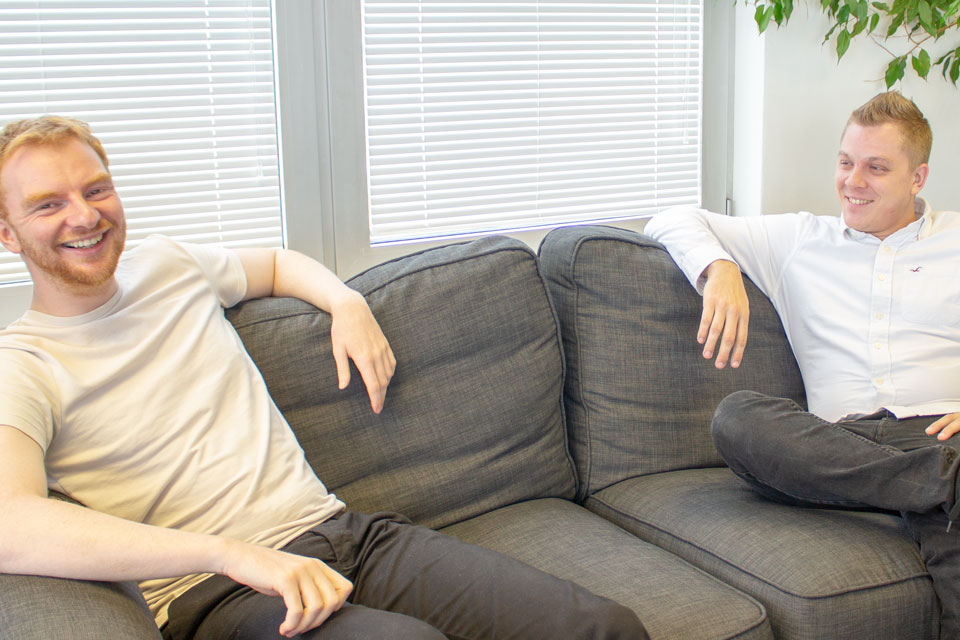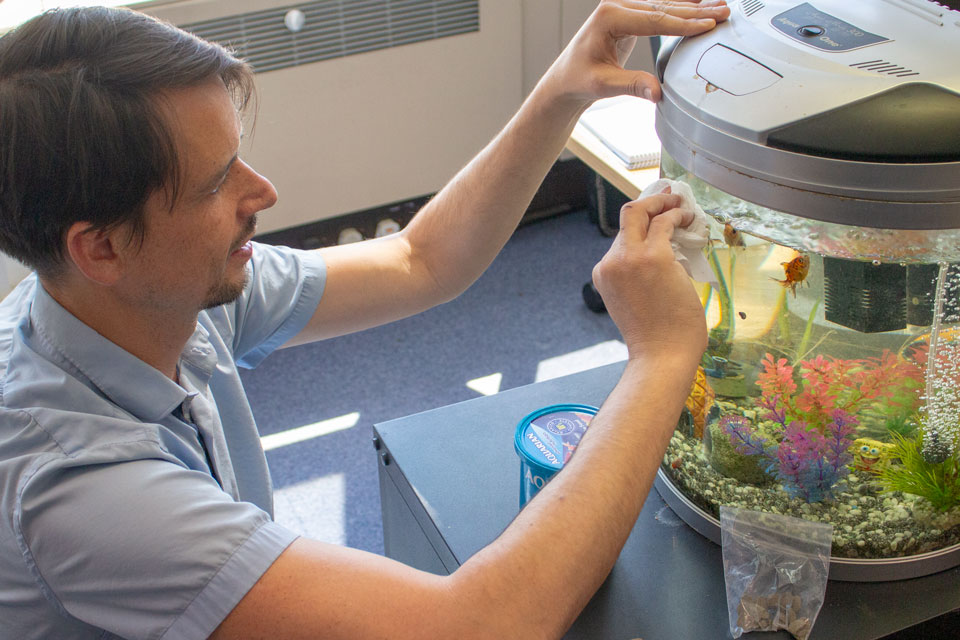 We really care about our people, and are always looking for creative and talented people to join us. We offer competitive salaries and benefits, excellent training and progression and (if you're looking for a position in our Southern office) the best view of any office in Brighton.