Expert troubleshooting, solutions and advice at the press of a button
Monday to Thursday
8.30am to 10pm
Friday 8.30am – 5pm
Webcast Messenger live-chat app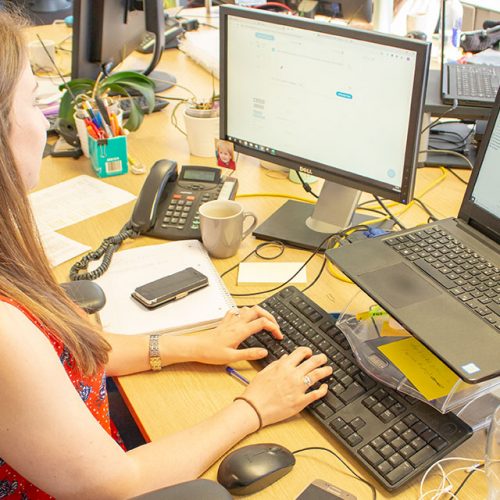 Monday to Thursday
8.30am to 6pm
Friday 8.30am – 5pm
Don't take our word for it. This is what our clients say about our service
"I just wanted to thank you very much for all your help with webcasting. Your help and expertise has made everything run smoothly, particularly during the lockdown and the transition to the unitary council.

I would like to give a particular shout out to Chrissie, Jed Lewis, Matthew O, Zach, Ben and Rose who have been so patient and helpful over the years.

Buckinghamshire Council - Deputy Chief Executive Directorate
"Some companies talk about customer service, but you guys really deliver. It's a measure of the excellent working relationship we enjoy with you that at a time of stress like the last 12 months, we have always felt you were with us. Please pass on our thanks to the whole team for all you are continuing to do. It's really appreciated.

Epping Forest District Council representative
"Matt's been incredibly responsive, creative and supportive in helping to support us to find a workaround & enable us to keep our meetings on track during the last week.

Leeds council representative
"Public-i are brilliant! We've had amazing help since lockdown. We normally speak with Chrissie, Jack or Matt in the Technical Support Team and they are the best IT Helpdesk I have ever worked with.

Tower Hamlets Council representative
Our industry-accredited engineers and system designers are based across the UK and hold a wealth of webcasting and AV industry know-how. Our team really know their stuff: from acoustic design to room-control programming. In addition to  installing all our new systems, this team maintains and services them.
As well as being CTS qualified and also have certification in working at height, PASMA, SSSTS and ECS site safety.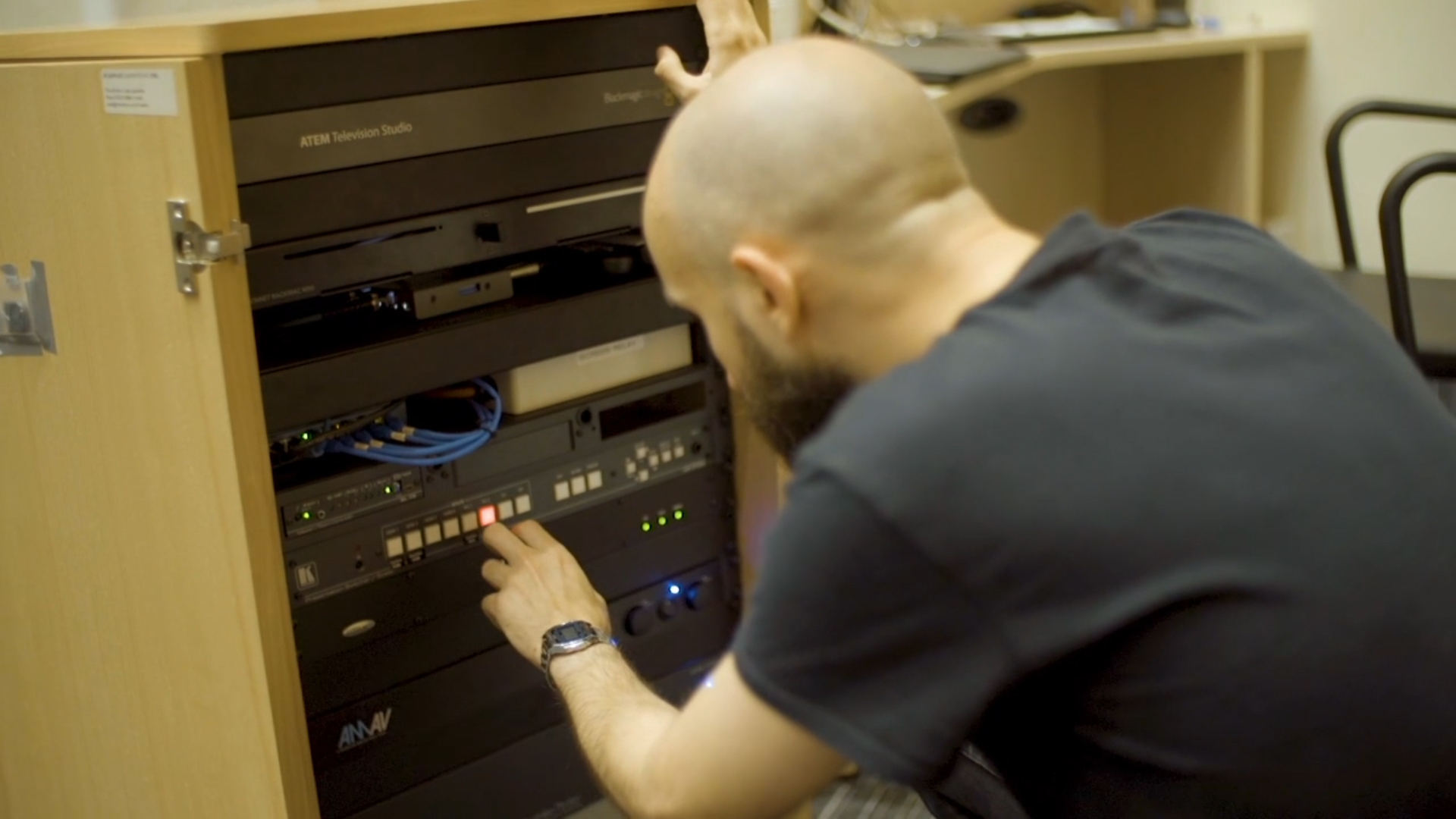 "I've sold the speed at which you guys turn things around as one of the real positives of why we should go with this as an option for virtual live streaming. Imagine asking a big tech company to introduce a new feature! It'd be 2 years before we got an acknowledgement!

Craig Tyler

Barnsley Head of Governance
"Just a quick note to say thanks to all involved in arranging our full council meeting. Everyone was very pleased at how well it went; Rose and everyone involved did a thoroughly professional and terrific job.

Steve Taylor

Democratic Services - Buckinhamshire Council
"Thank you once again for your continued support and special mention to Martin and Joe who provided excellent service as always in supporting this high profile event.

James Hudson

Senior Information Systems Professional - Bradford MDC
All new clients (and existing clients on request) benefit from training by our team when they start using their systems. We make sure that we hold our clients' hands through getting to know the ins and outs of their new kit. Our trainers are friendly, knowledgeable and approachable: at least, that's what our clients say!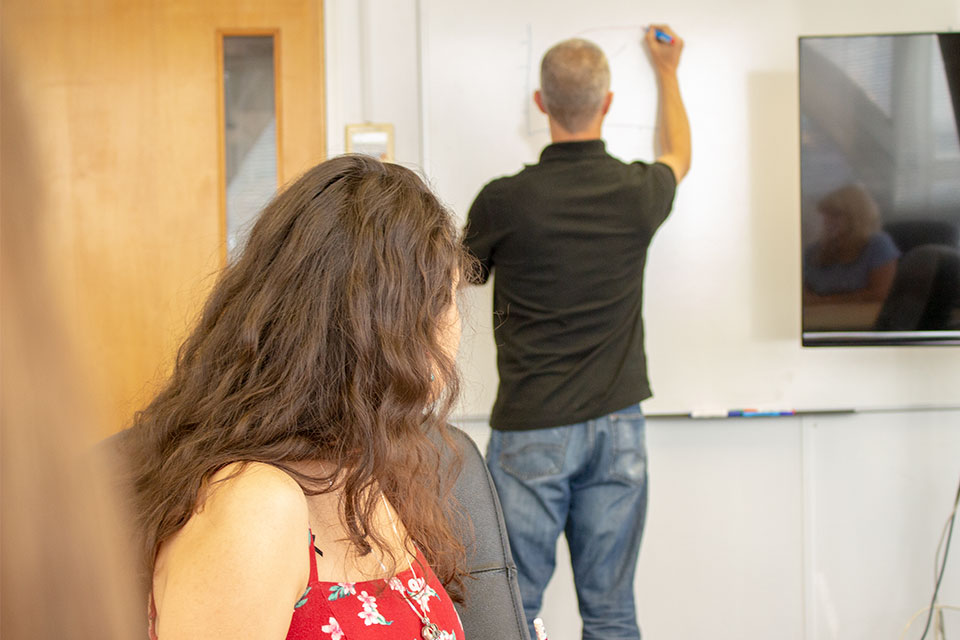 Our online repository for helpful guides, how-to articles and explainers. A good place to look if you need help on a specific topic, or simply want to remind yourself about something. The downloadable articles are written in jargon-free, easy-to-follow steps so that users of all abilities can follow confidently.
Go to KnowledgeBase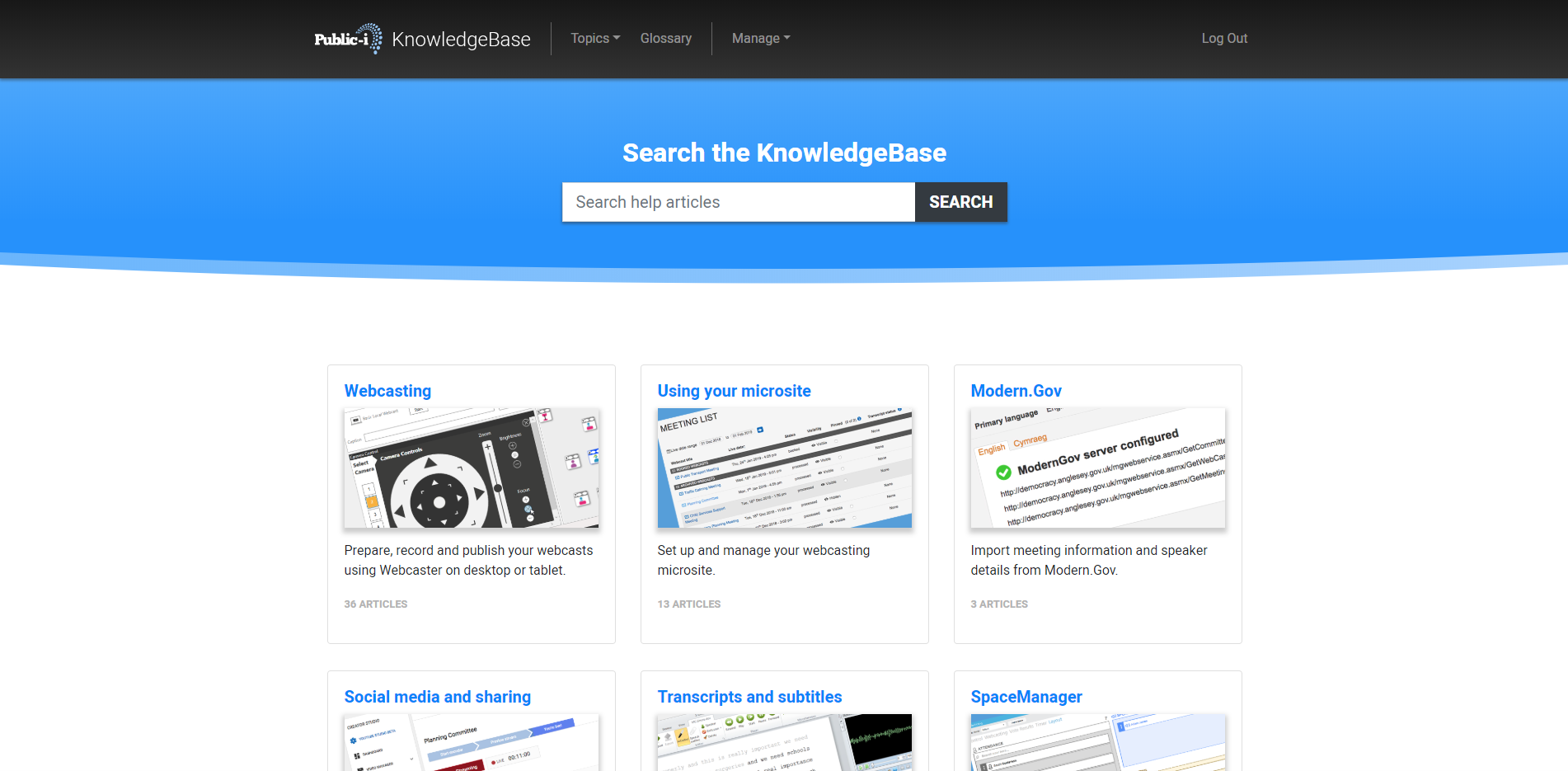 Want to learn more? Talk to us!
Speak to a member of our team on +44(0) 1273 821282 or send us a message