HybridLink + Microsoft Teams = the ultimate solution for local councils
What is HybridLink for Teams?
HybridLink for Teams is Public-i's newest offering designed specifically for local councils using Microsoft Teams as their video conferencing tool. HybridLink for Teams seamlessly integrates to create one easy-to-use platform for hosting formal hybrid council meetings.
Request a demo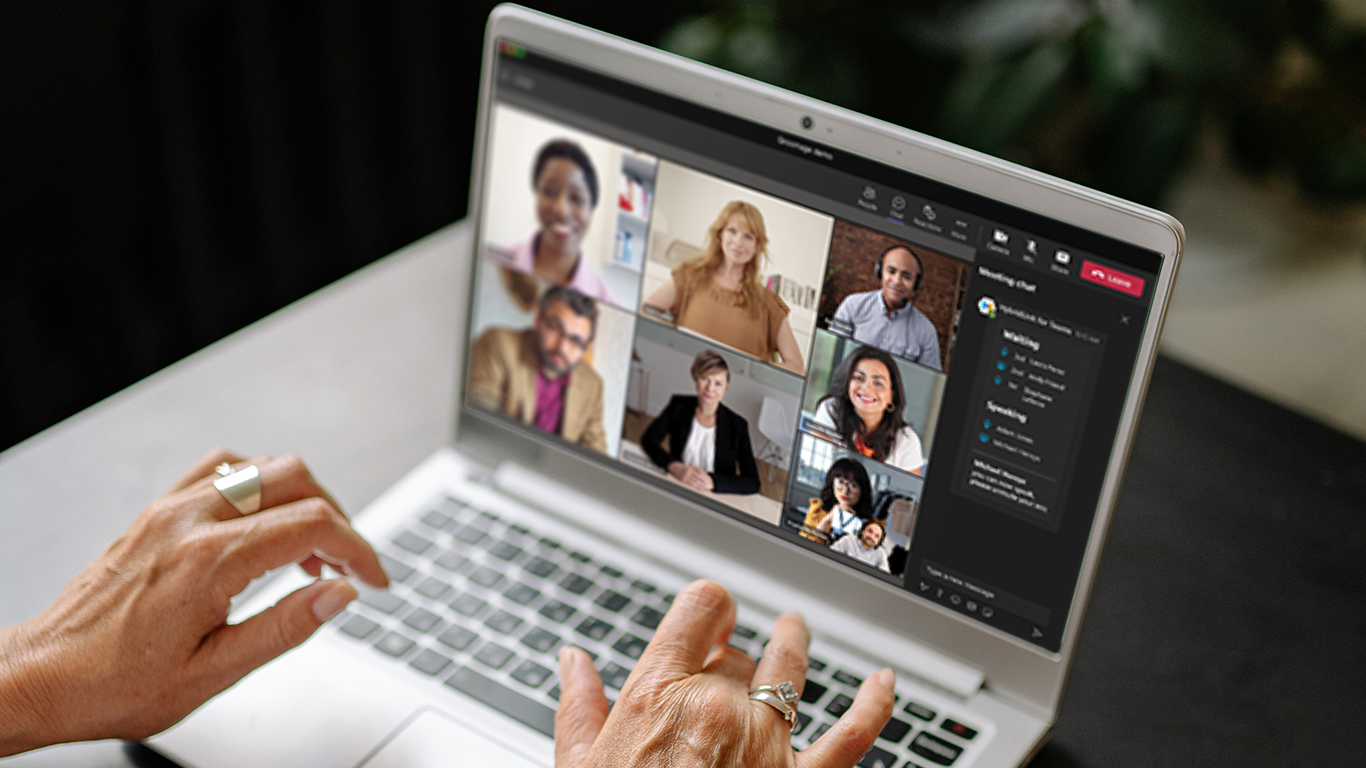 HybridLink for Teams is designed for local authorities looking to increase security and efficiency in their hybrid council meetings, including unified voting, speaker queue management and true parity of experience for both remote and in-room participants. HybridLink for Teams is also fully compatible with Connect Webcasting for easy streaming and recording of meetings.
Convenient for local councils that already accustomed to Microsoft Teams, HybridLink for Teams offers seamless integration with existing video conference tools. Councillors no longer need to learn how to use another video conference software.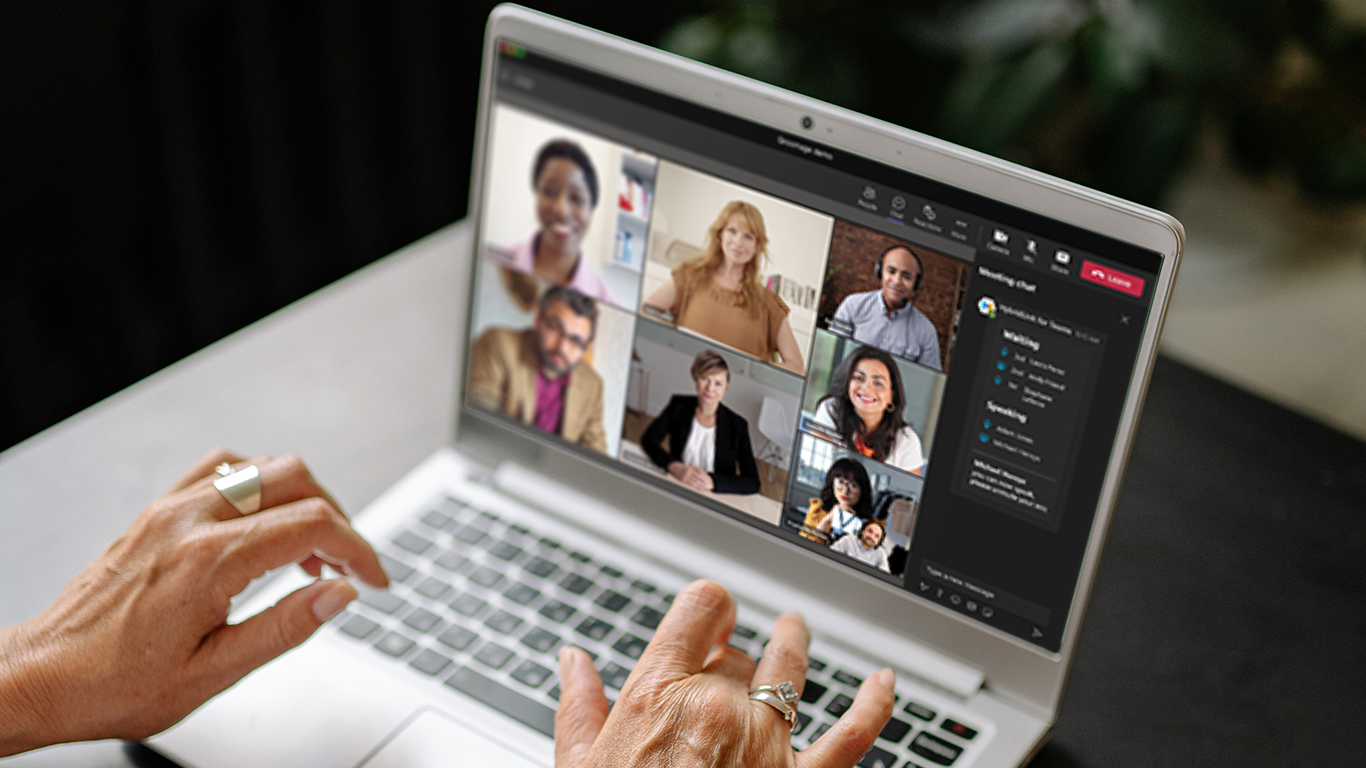 The operator can see all participants – remote and local – and manage speakers. The queue is visible in the chamber and remote attendees using Teams can see their position in the queue and get prompts to speak.
HybridLink for Teams allows all attendees to vote simultaneously. Attendees in the chamber cast their votes through their conference microphones, while remote participants vote via Microsoft Teams. The operator can see the results clearly displayed and tallied automatically.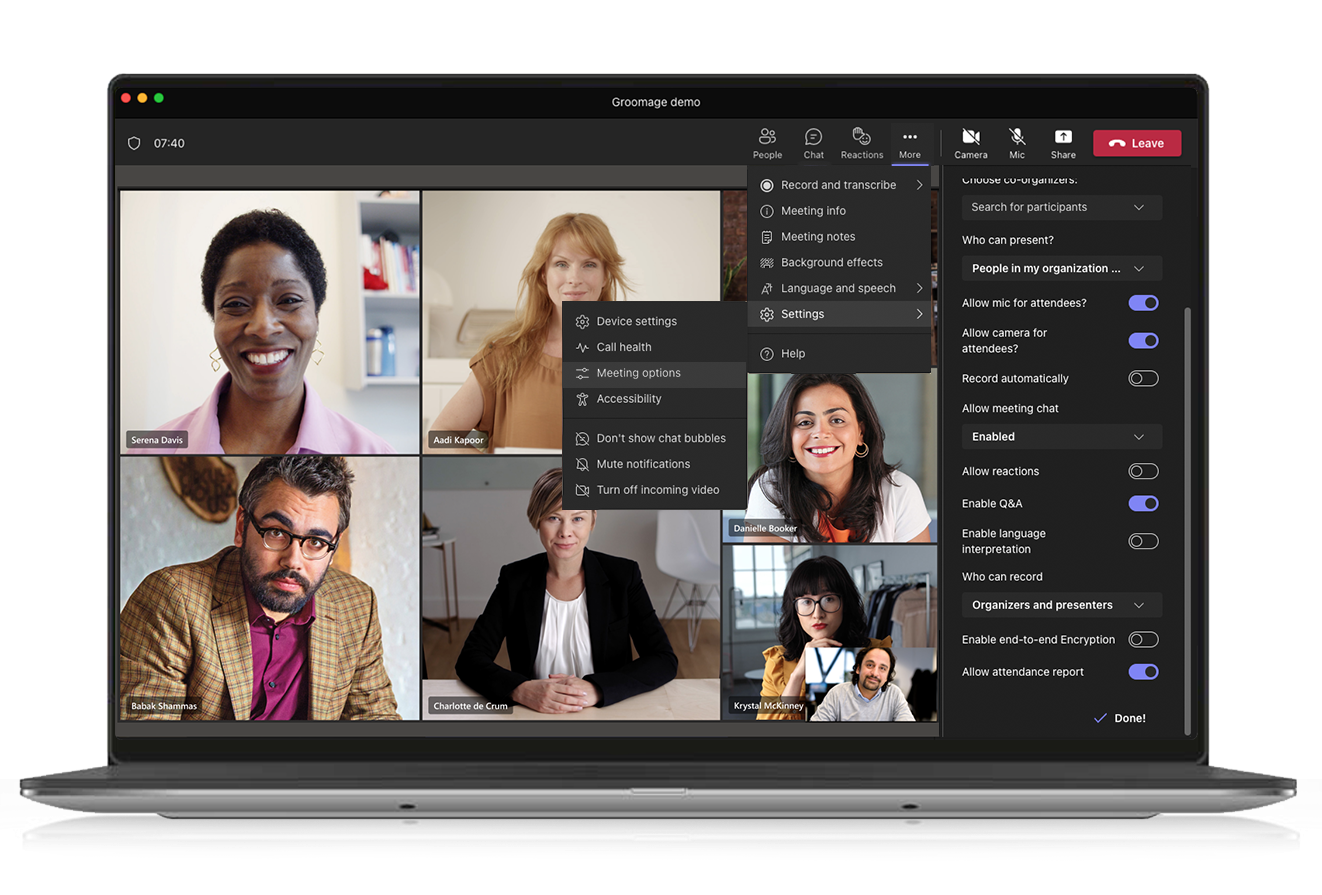 Operators can add or remove participants (or members of the public) for some parts of the meeting. Moreover, the identity of the participants is secured by the Council and their vote is linked to their usual MS Teams login.
HybridLink for Teams does not disrupt your current council workflows and it also integrates fully with existing Bosch Dicentis or Televic Cocon conference systems in the chamber.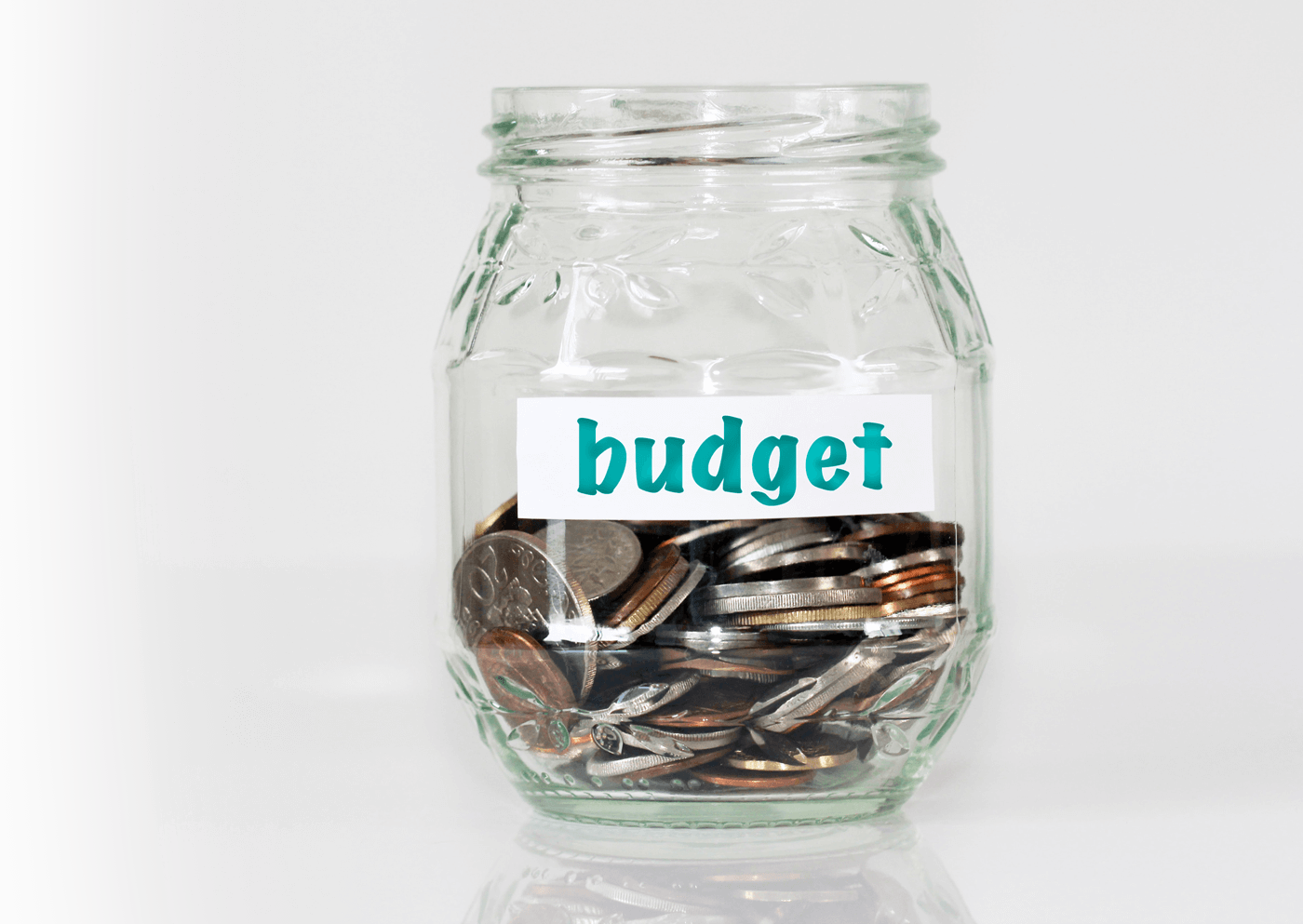 Benefits of HybridLink for Teams

Meetings can be run by a single operator

Streamline your council workflows

Easy integration with Connect Webcasting

Automates with CMIS and Mod.gov: all attendees can access meeting resources and agendas
Fully automated voting

One speaker queue for both types of participants

Participants can join the meeting from anywhere with a laptop or dial in with a phone via Connect Remote or Microsoft Teams

Smooth user experience for all attendees
Learn more about hybrid meetings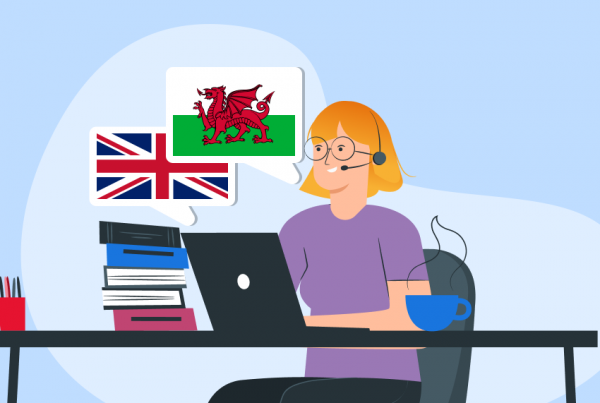 You may wonder where we've been all summer. Well, apart from enjoying the lovely British…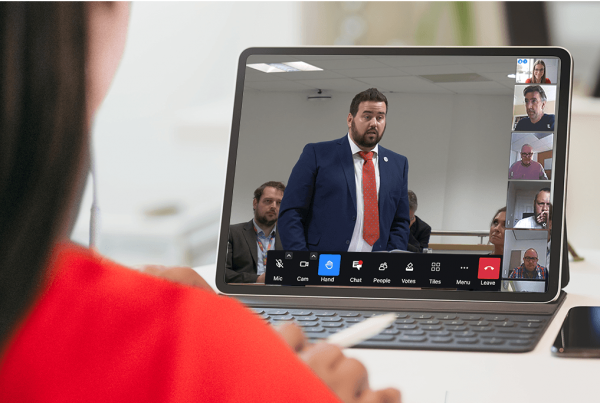 As autumn is upon us, Public-i's working relentlessly to bring you the best solutions to…
Want to learn more? Talk to us!
Speak to a member of our team on +44(0) 1273 821282 or send us a message