Our live streaming services and audio visual solutions work together to improve meetings.
Looking for live streaming services? Need guidance on audio visual solutions? Public-i can look after both. We understand that dealing with one supplier saves time and resource. From chambers to boardrooms, we have a solution. Whatever the environment – we'll enhance the experience.
Public-i Video-Conference platform is here
We have developed Connect remote, a video-conferencing platform which integrates directly with Connect, making the management of remote and hybrid meetings simpler and creating a better experience for the end viewer.
This platform is designed to meet the needs of a formal Council meeting and most importantly, will allow clients to stream their meetings live via Connect webcasting and comply with the ADSO guidelines released earlier this month.
Public-i is the leading provider of webcasting for local goverment.
Over 100 clients trust us to stay transparent and accountable. We help them reach and interact with local residents, making their decission making processes accessible to all.
Local Authority Webcasting
Our customers say it best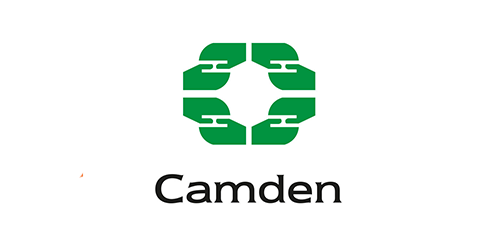 Committee Services Manager
"In the 10 years we've been using Public-i's webcasting system, I am pleased to say the service received has been excellent. I do not believe that there is another webcasting company that could offer us more."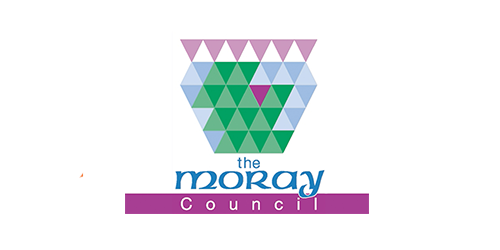 "Having come to rely on the Public-i system, we wouldn't be without it."
We listen, advise, design and deliver. Every job is unique.
Speak to a member of our team
Call an expert on +44 (0)1273 821282