The leading providers of
live streaming
remote meetings
hybrid meetings
audio visual solutions
live streamed events
for local government
Trusted by over 150 councils in the UK and Ireland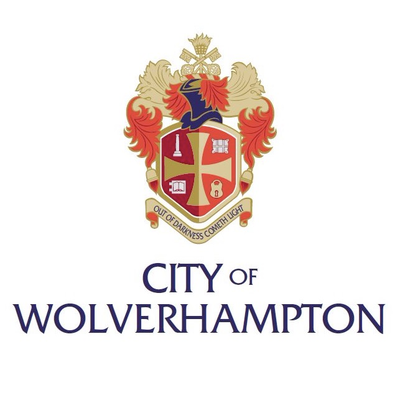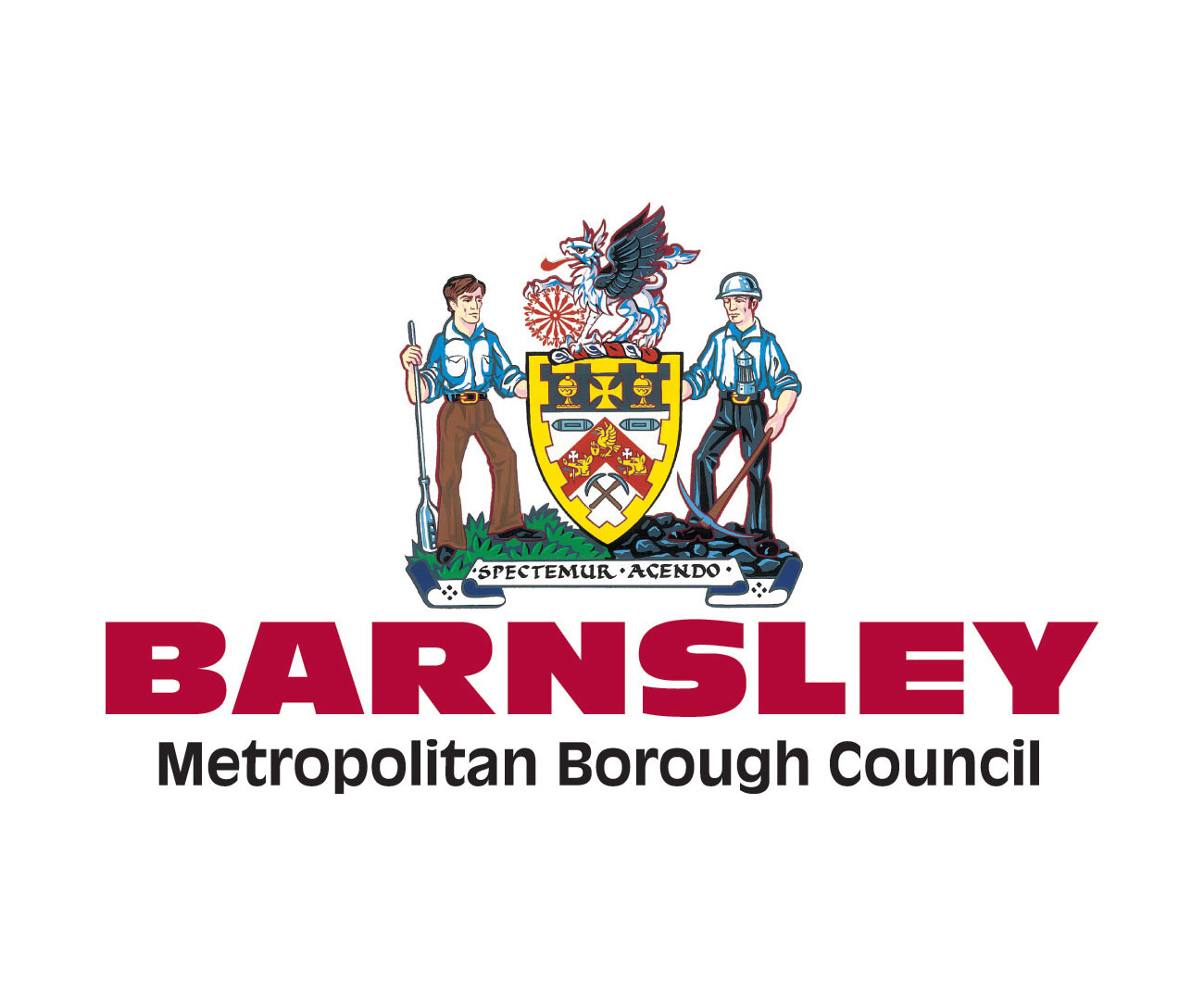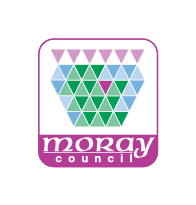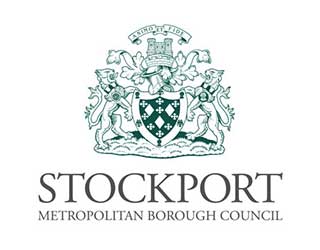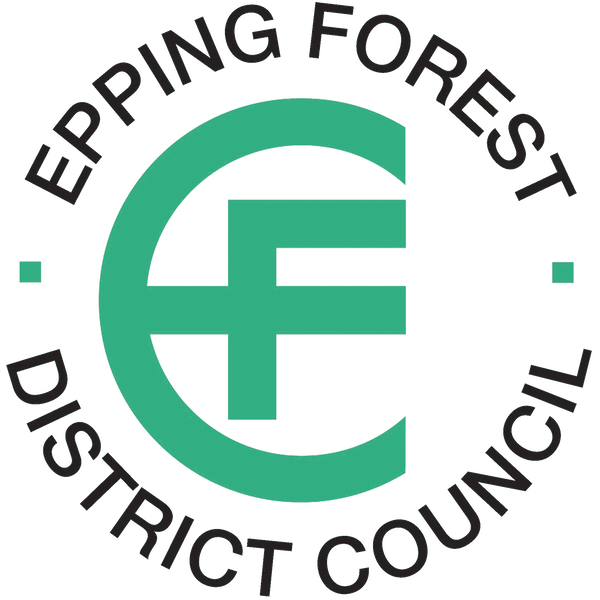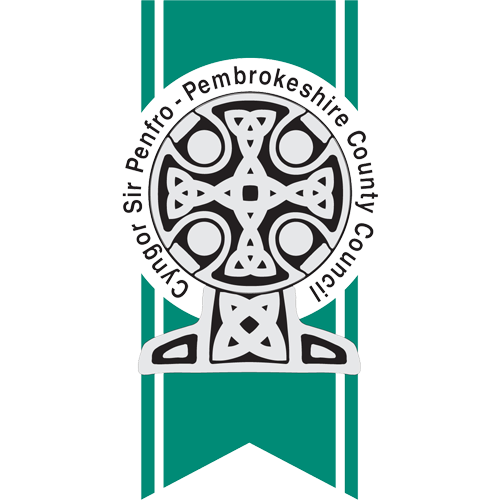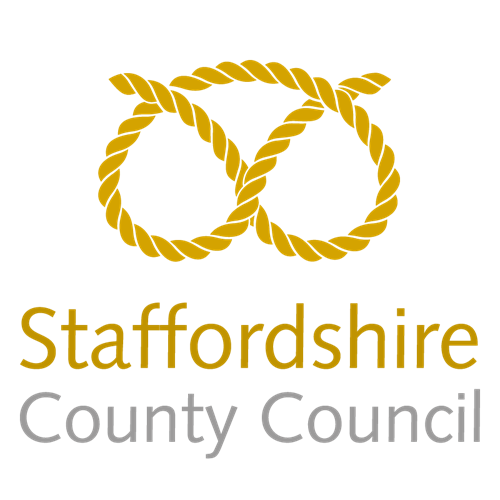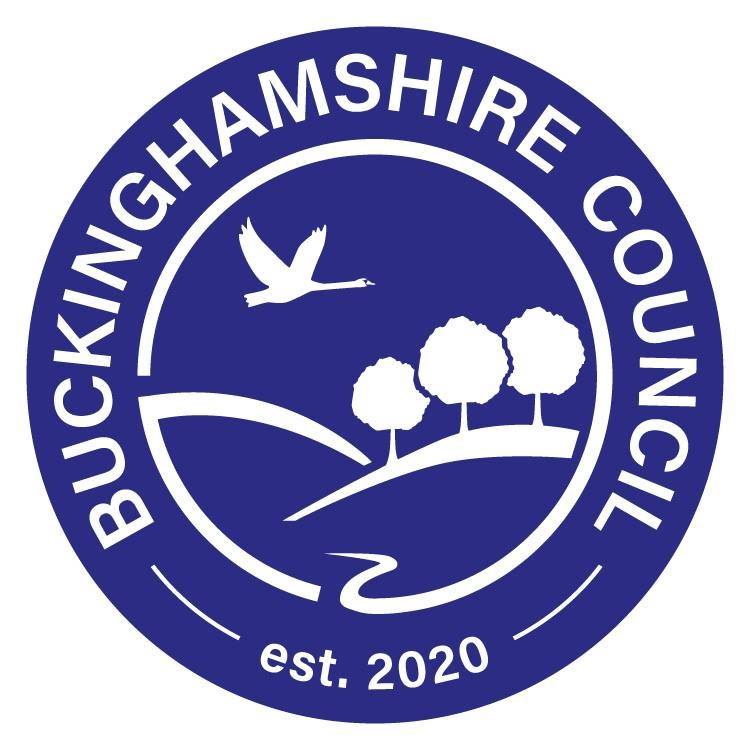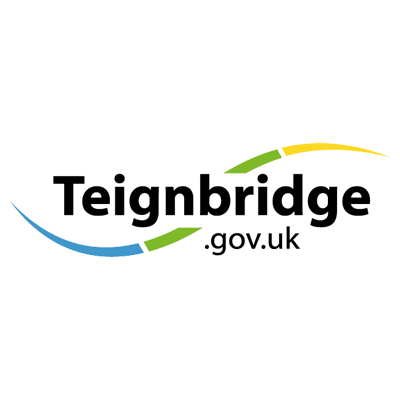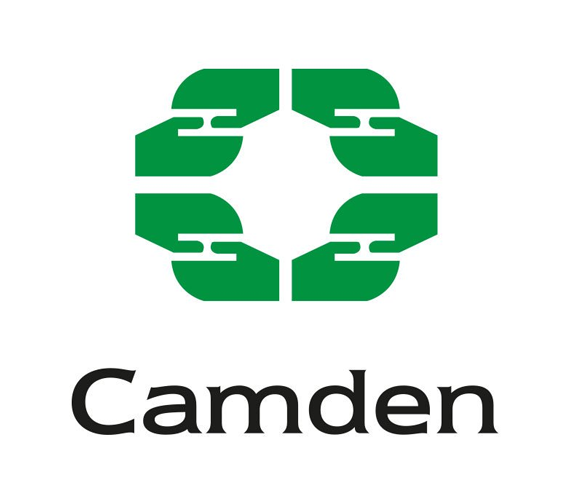 Experts in live streaming, remote meetings and AV

In 2000, we pioneered live streaming for the public sector. Today, our hardware and software solutions help over 150 councils deliver the best meeting experience.
Our products power high-quality live streaming, remote video conferencing and hybrid meetings throughout local government. Our audio visual systems are installed in council chambers and meeting rooms across the UK and Ireland.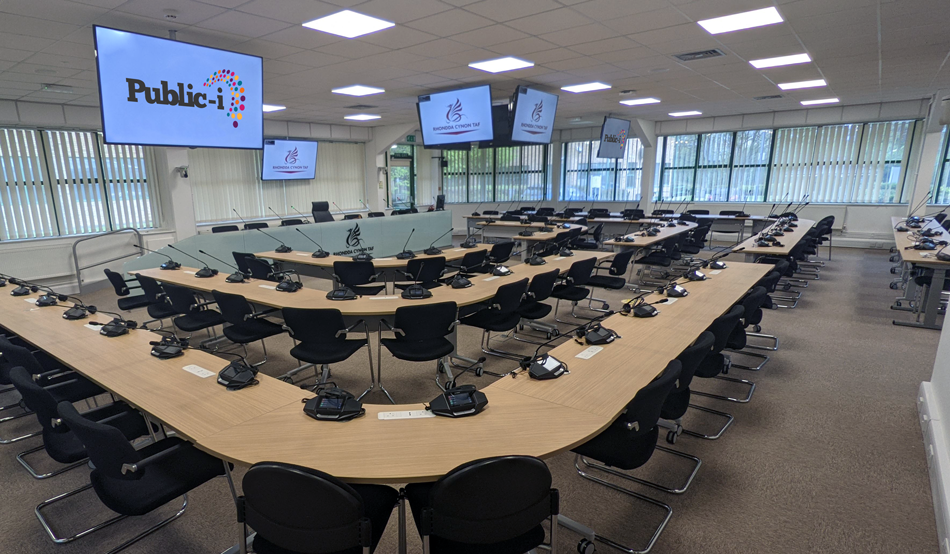 We are Public-i, experts in live streaming, remote meetings and AV.
How can we help you today?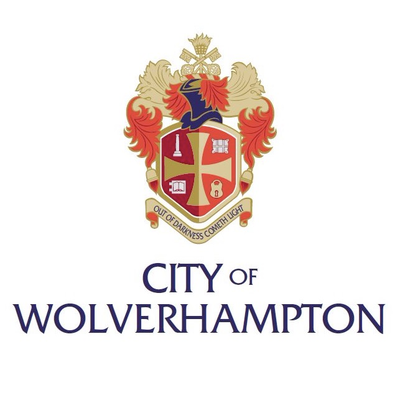 Scrutiny and Systems manager, City of Wolverhampton Council
"[Connect Hybrid] worked wonderfully. It's a really good kit: really easy to use and everyone seemed impressed with it."
Read case study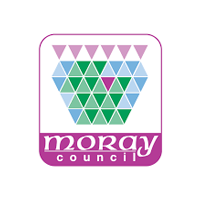 Committee Services Officer, Moray Council
"[Remote meetings] Public-i were great when we were getting started and were on hand to help with any issues. We're now flying solo but assured that Public-i are there if we need them."
Read case study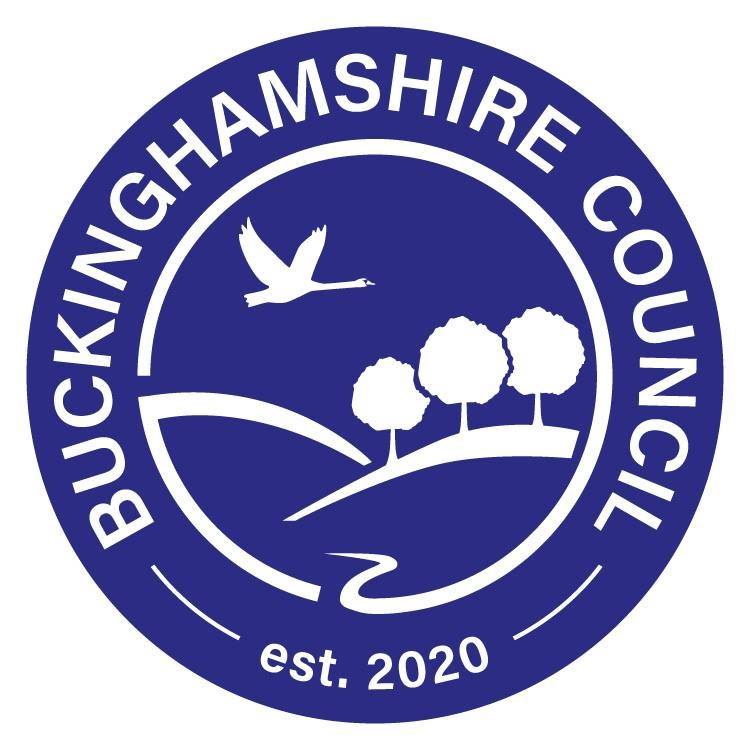 Democratic Services, Buckinghamshire Council
"I think everyone was very pleased at how well it went; Rose and everyone involved did a thoroughly professional and terrific job."
Read case study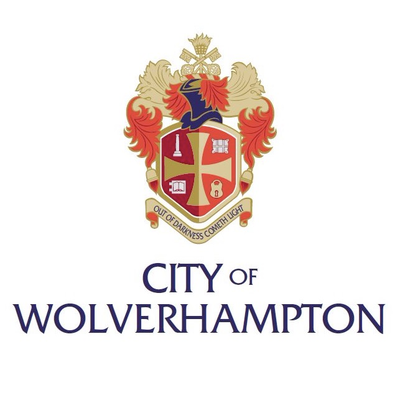 Scrutiny and Systems manager, City of Wolverhampton Council
"[Connect Hybrid] worked wonderfully. It's a really good kit: really easy to use and everyone seemed impressed with it."
Read case study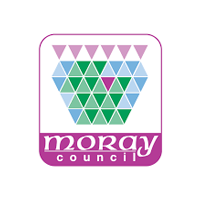 Committee Services Officer, Moray Council
"[Remote meetings] Public-i were great when we were getting started and were on hand to help with any issues. We're now flying solo but assured that Public-i are there if we need them."
Read case study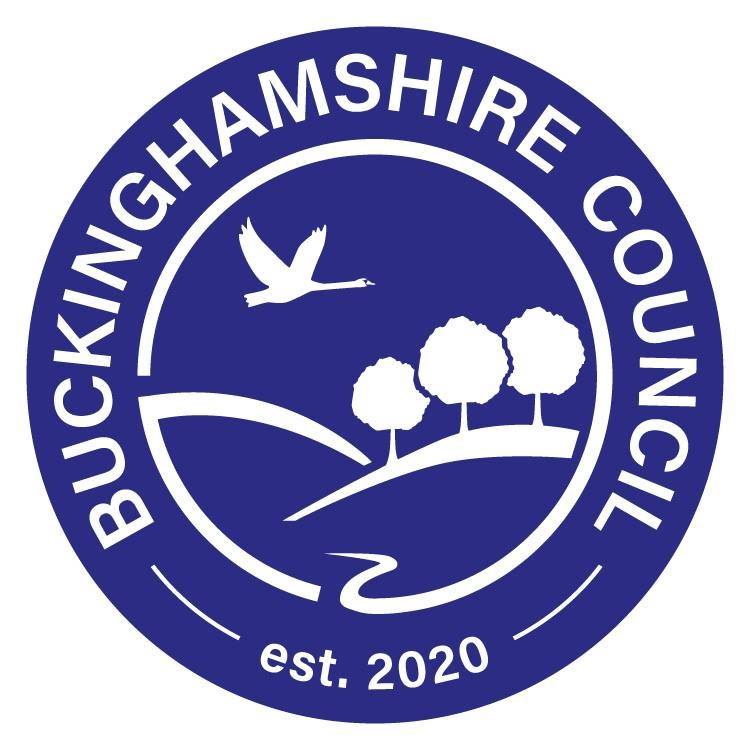 Democratic Services, Buckinghamshire Council
"I think everyone was very pleased at how well it went; Rose and everyone involved did a thoroughly professional and terrific job."
Read case study
Speak to a member of our team
Call an expert on +44 (0)1273 821282