Need live event streaming? Public-i can record and host it for you. We are trusted by over 200 organisations for live event webcasting.
All you need is a wired internet connection – our technician will do the rest
Event webcasting includes:
Live streaming in HD

Branded, customisable microsite

Technician and hardware (webcast encoder and cameras)

Responsive player with interactive timeline

Six-month on demand archive, with subtitles

Fully automated meeting transcription, with the option for post-event correction

Project Manager to organise the event
Hybrid meeting with live streaming (subject to equipment availability)

Embed player for sharing content

Tabs for resources, slides, maps and speaker profiles

Promotional widgets: Facebook, Twitter

Optional open discussion forum

Access control functionality

Rich content statistics
Live streaming can help you enhance your offline event
Live and on demand video with quality production values
Create accessible meetings with transcription and subtitling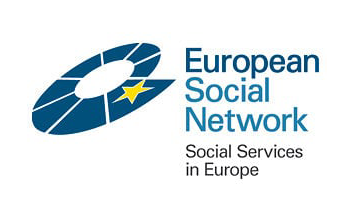 Senior Communications Officer, European Social Network
The European Social Network (ESN) have used the Public-i events service three times now. We were delighted to see so many people (178 unique viewers) tuned in from 27 European countries to watch the live stream of our 2016 event.
All events went without a hiccup and the technicians were friendly and resourceful. They were calm and collected when sessions ran over, or when delays altered the programme.
2016 saw us use HD cameras for the first time which produced a crystal-clear picture.
It is not only the service on the day that we value but also the post-event extras. Public-i helped us with editing and a detailed data report.
The in-built statistics are brilliant resource and enable us to judge the effectiveness of our communications and promotional activities. They also let us map out our audience across Europe.
The fact that videos are available for 6 months on our microsite allows people who missed the live stream to go back and relive the event. This is an invaluable resource to us.
Other organisations that use Public-i events: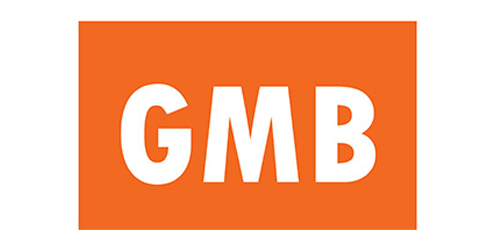 GMB
Trident Conference on 25th February 2016 – 9570 viewers have watched the archive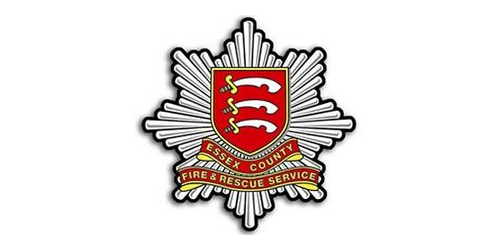 Essex Fire Authority
AGM on 8TH June 2016 – 252 viewers watched live and 136 visited on demand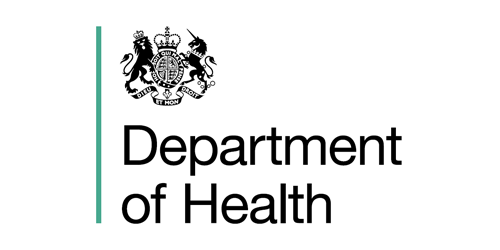 Dept. of Health
NIB Leadership Summit on 8th December 2015 – 221 people tuned in to watch