Our audio visual maintenance contracts are flexible and tailored to your needs. These services extend the life of your AV system, protect your investment and save you money.
Our engineers conduct regular health checks and assessments, to reduce the risk of unexpected equipment failures and avoid additional costs.
Preventative Maintenance contracts are not restricted to AV systems installed by us. Contact us to discuss how we can support your equipment.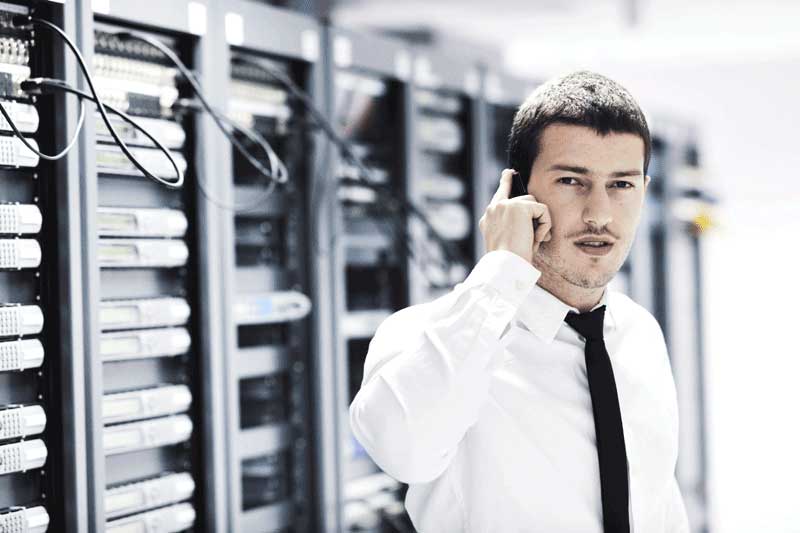 Sometimes systems malfunction and you require rapid assistance. Our engineers are stationed nationwide, ready to repair or replace your equipment.
Thanks to our rapid call-out times, we can restore your system back to working order quickly and efficiently.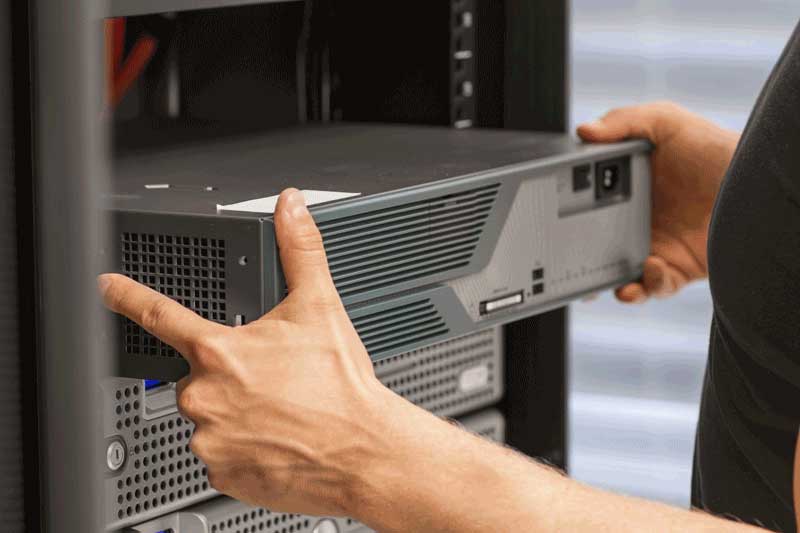 Do you require audio visual maintenance?