As we all know, this past year has been a huge challenge for everyone, but it is looking more likely that we have (nearly) finished this time of no contact, no visits, no socialising, changes in working practices and having to work whilst trying to home school children!
Amongst all this Public-i turns 21 this year.  On the 22nd of May 2021 to be precise.  This is a huge achievement for a company originally set up in the days of dial-up modems (in your head you must be doing the dial-up noise if you remember it) and emerging but challenging technology.  We have grown from our original founders and a tiny handful of staff into a team of more than 35.  We have evolved and shaped our products in line with changing local authority demands and requirements and we have improved year on year our delivery and service, particularly over the last five years.  For the past 16 of our 21 years, we have maintained our ISO 9001:2015 accreditation, an achievement we are very proud of and which proves that our standards are to the highest levels.

Over the years we have attended many, many Local Government Association annual conferences, Association of Democratic Services Officers annual conferences, SOLACE conferences plus lots of other events and even the odd party conference.  We have worked closely with staff at current and prospective clients and all of this has shown us that our commitment to working within the Local Authority market has been the right decision.  Every authority we work with is dedicated to the services they provide. They continually demonstrate their desire to improve how they communicate with their communities, which in turn drives our commitment to them to provide the best products and services to support this transparency.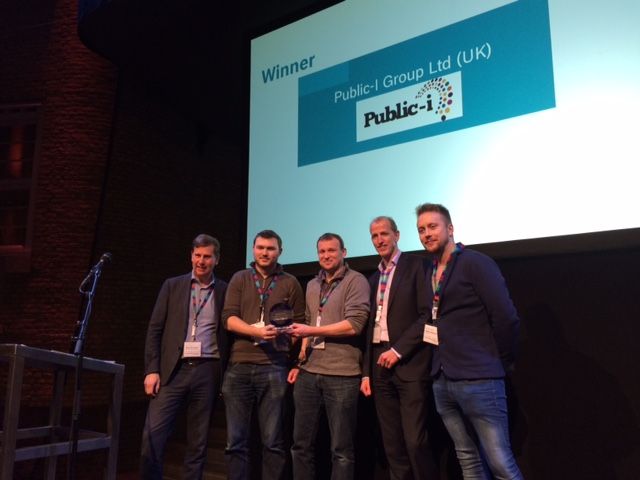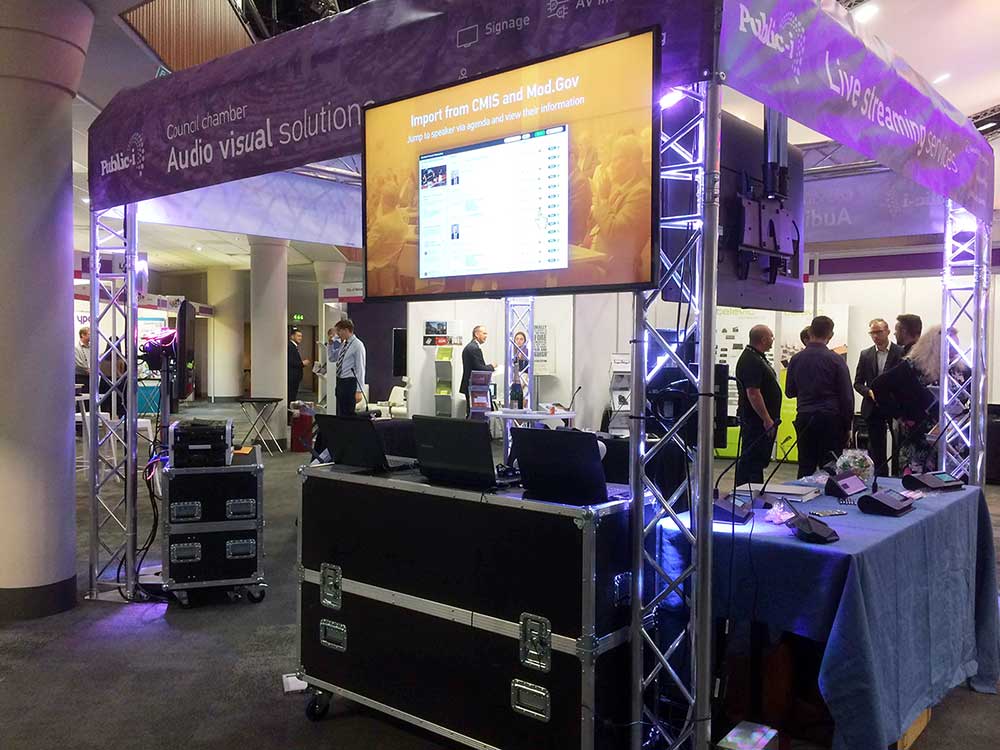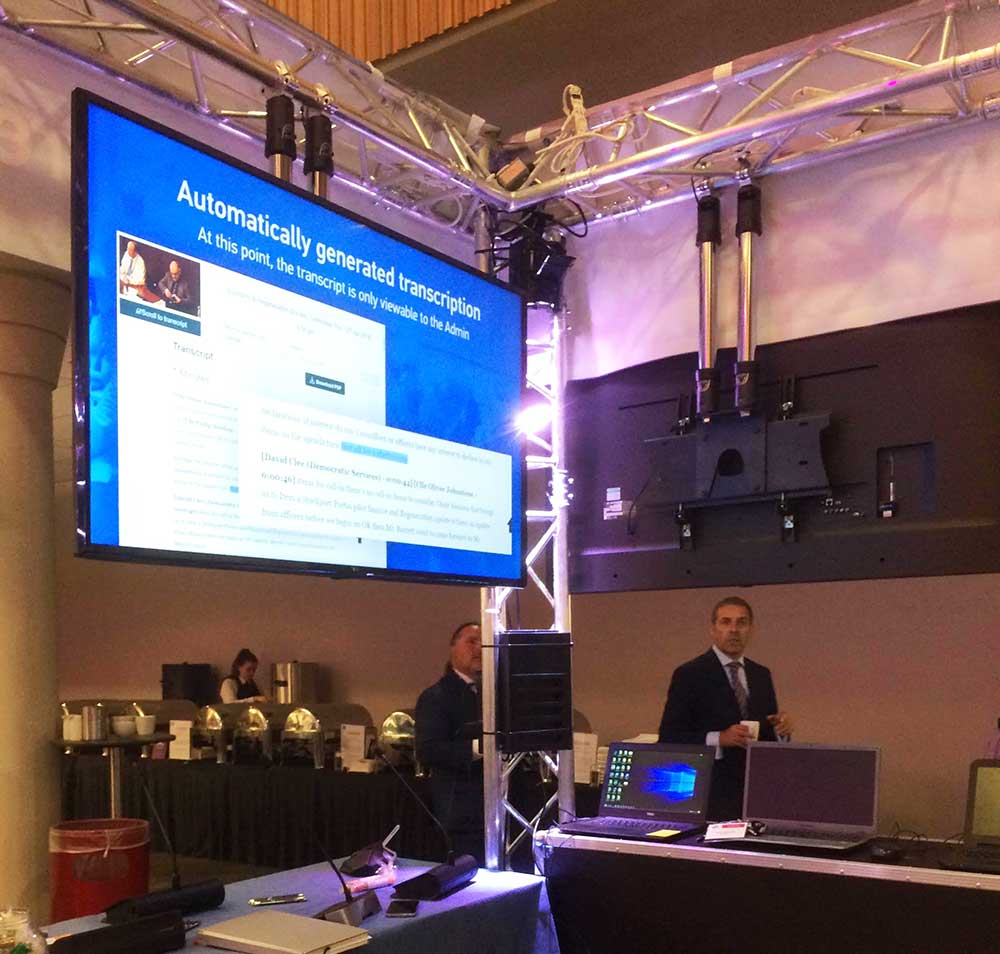 The underpinning belief we hold in Public-i is that our staff are our most precious resource.  Without quality, dedicated staff we cannot deliver quality products and quality services.  They are inextricably linked. Many of our team have been with us for more than five years and our longest serving colleagues have been here right from the very early days.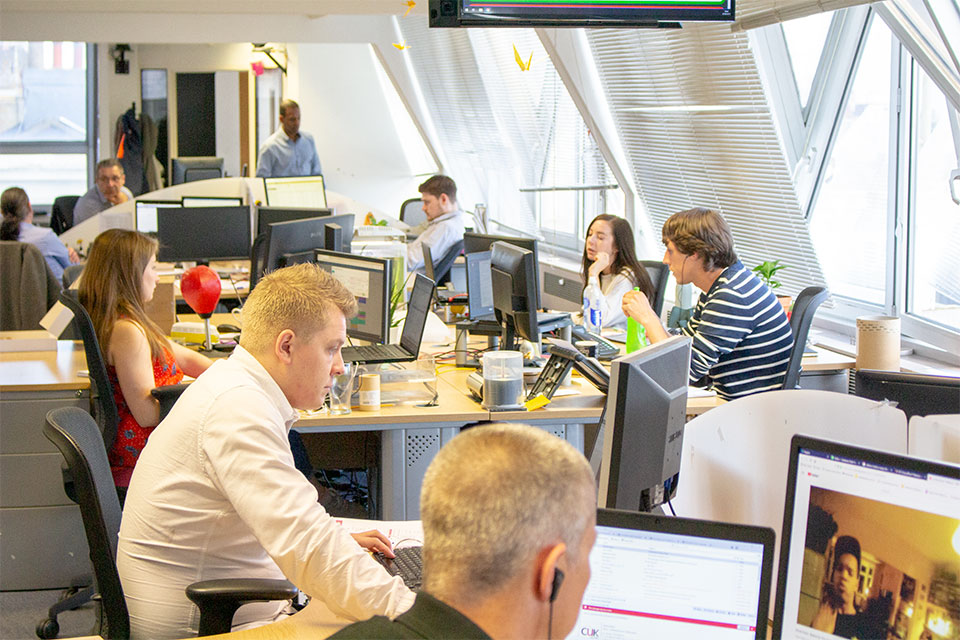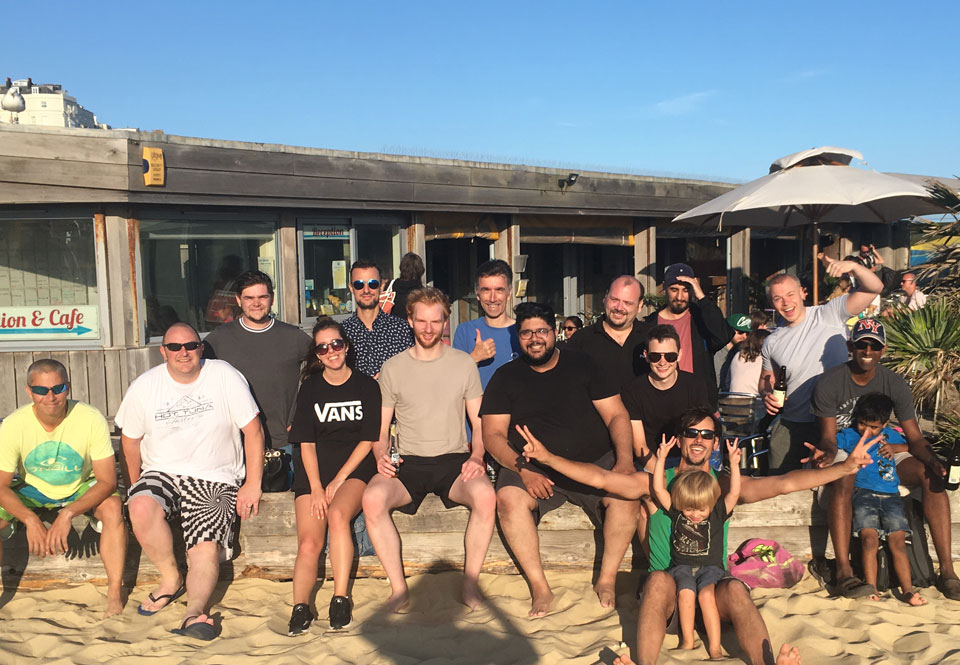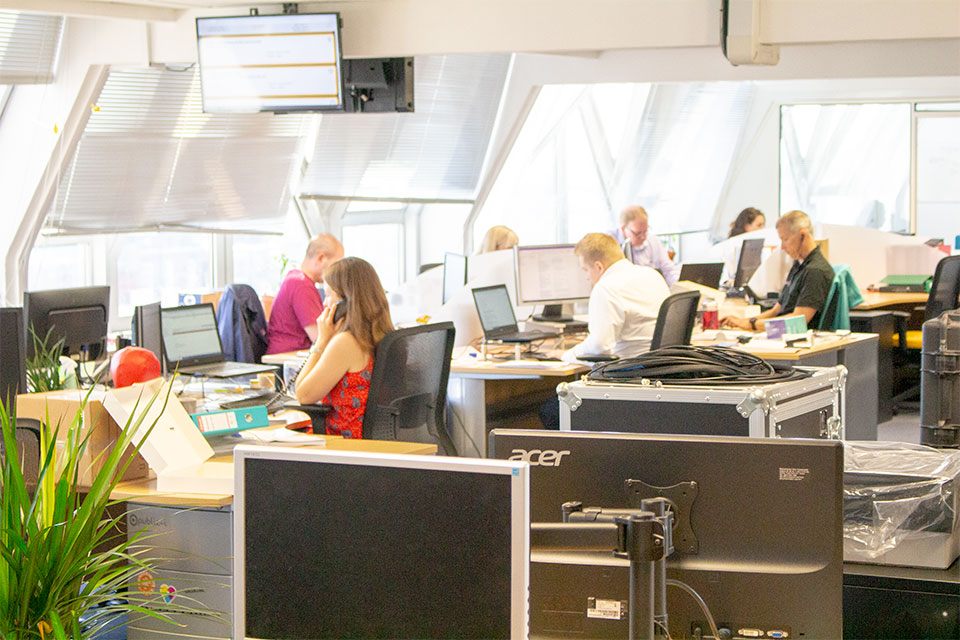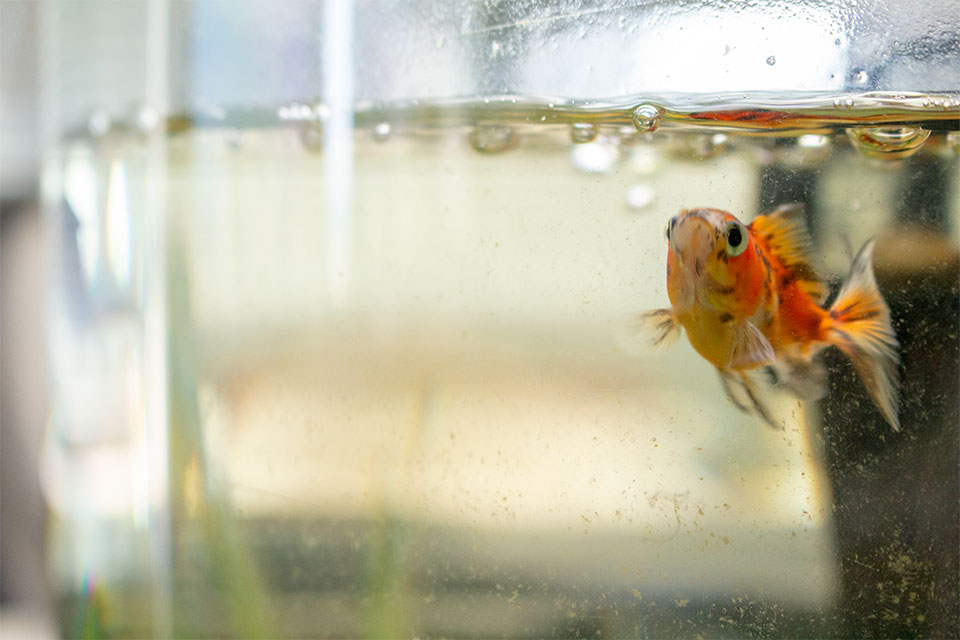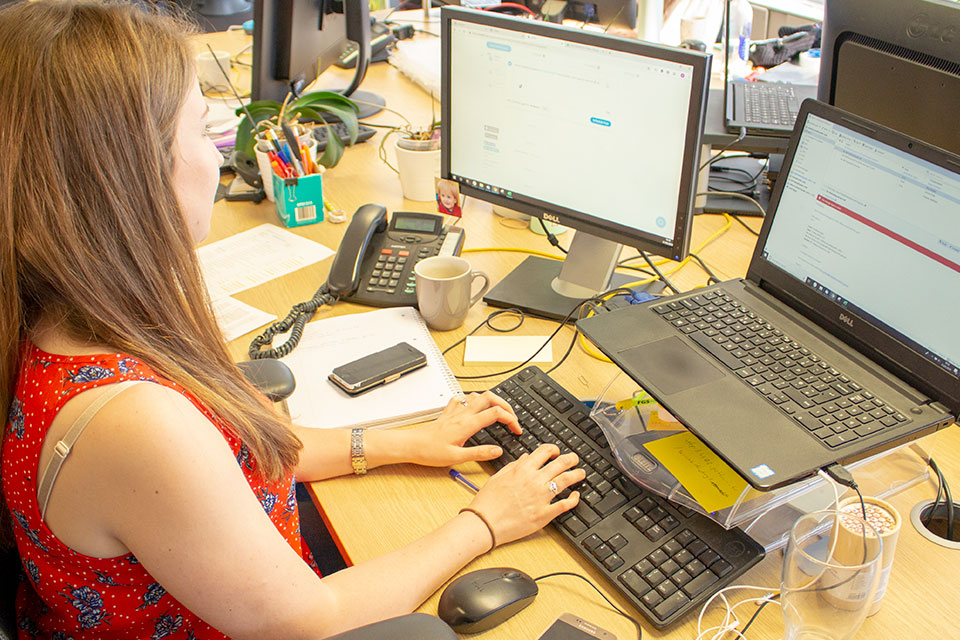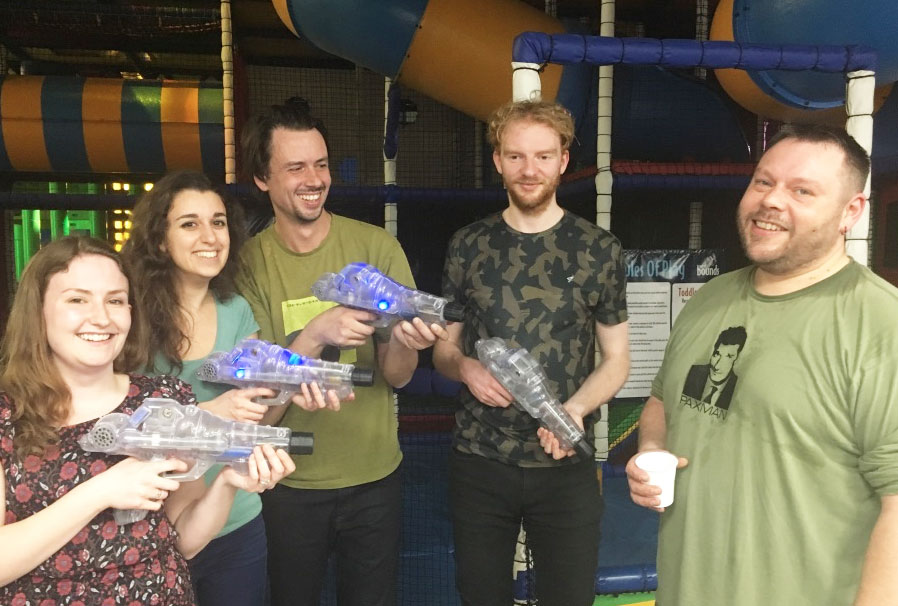 Public-i has the enviable position of being a long-standing small business but one with big ambitions.  We have grown (some would argue quite slowly) but always with careful consideration and commitment. Through the years of public sector austerity post-2008, and the changing political tides, we have continued to adapt and work with our partners in local government. The past twelve months have simultaneously afforded us some of our biggest opportunities and challenges. Having our developers working as fast as they have to bring out new and relevant products through the pandemic has been difficult but again, it has shown our teams' adaptability and flexibility.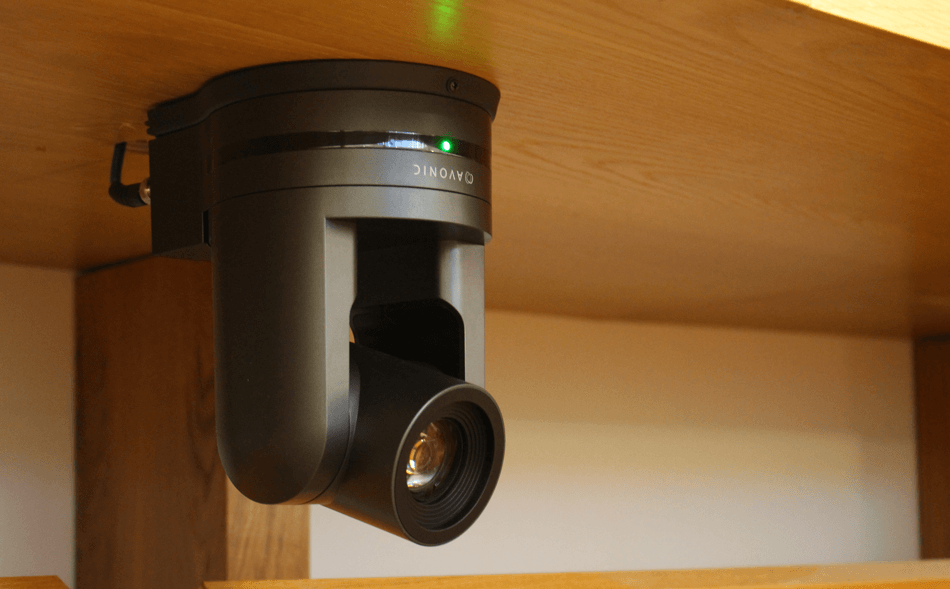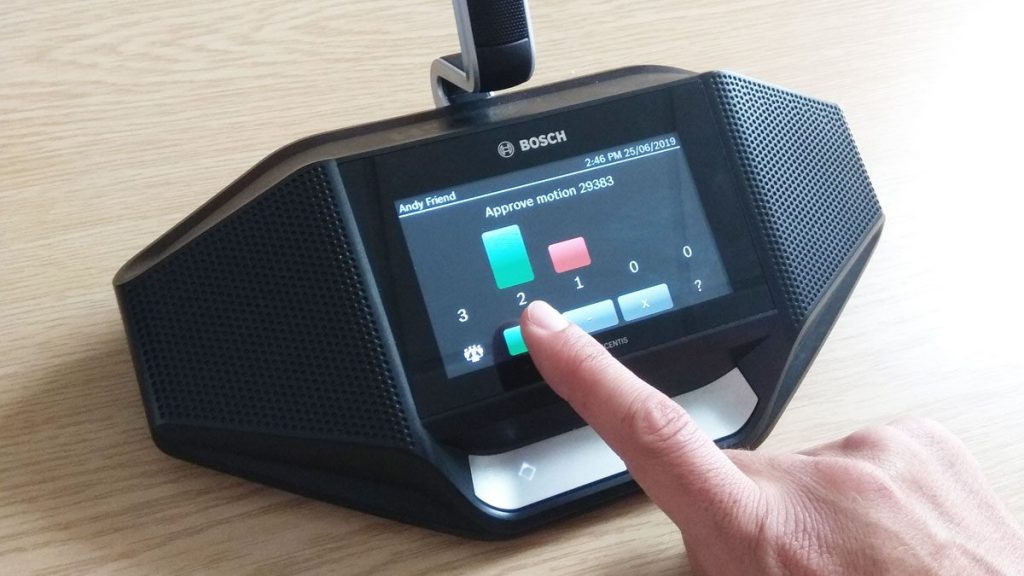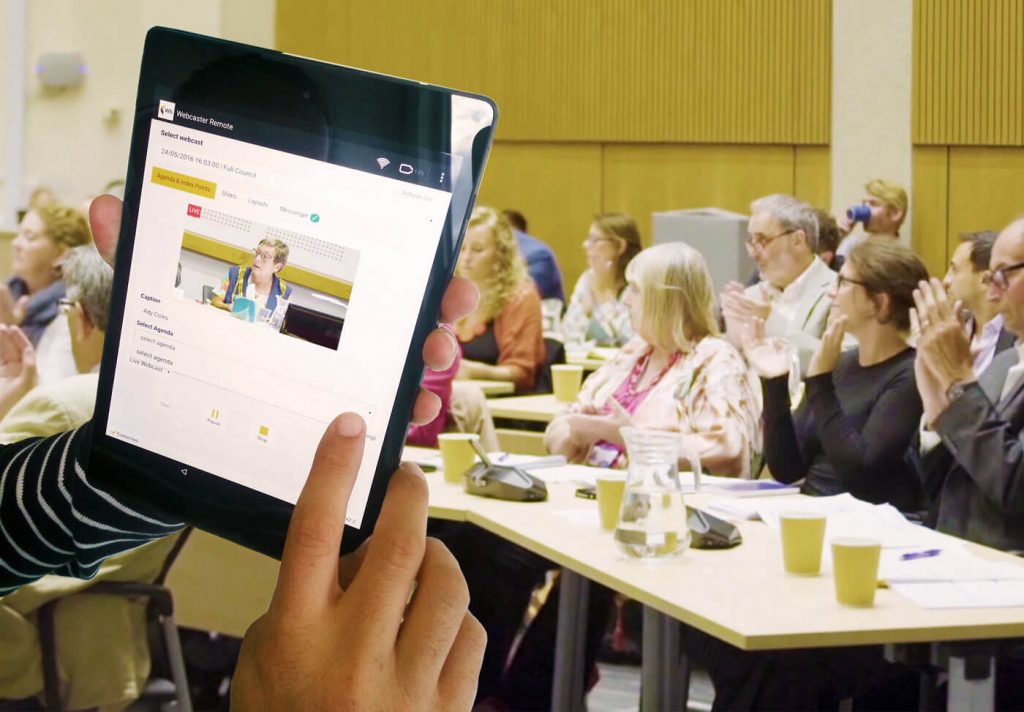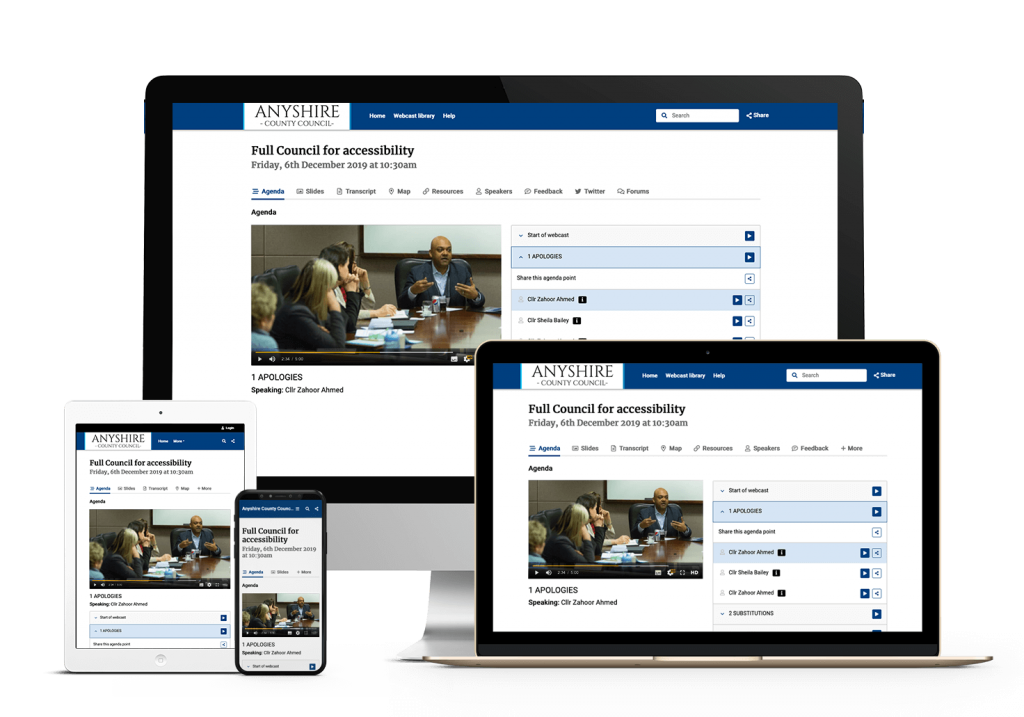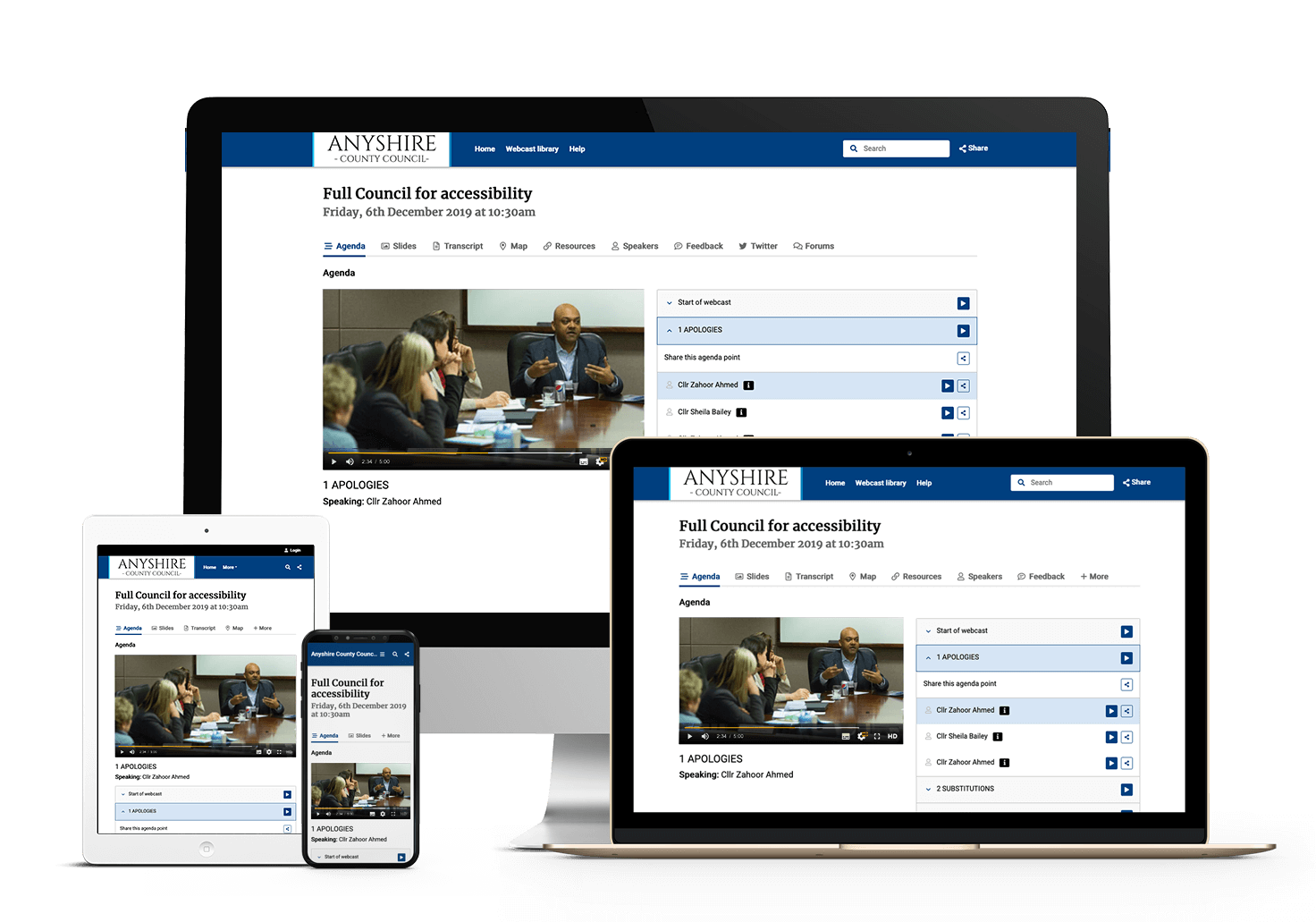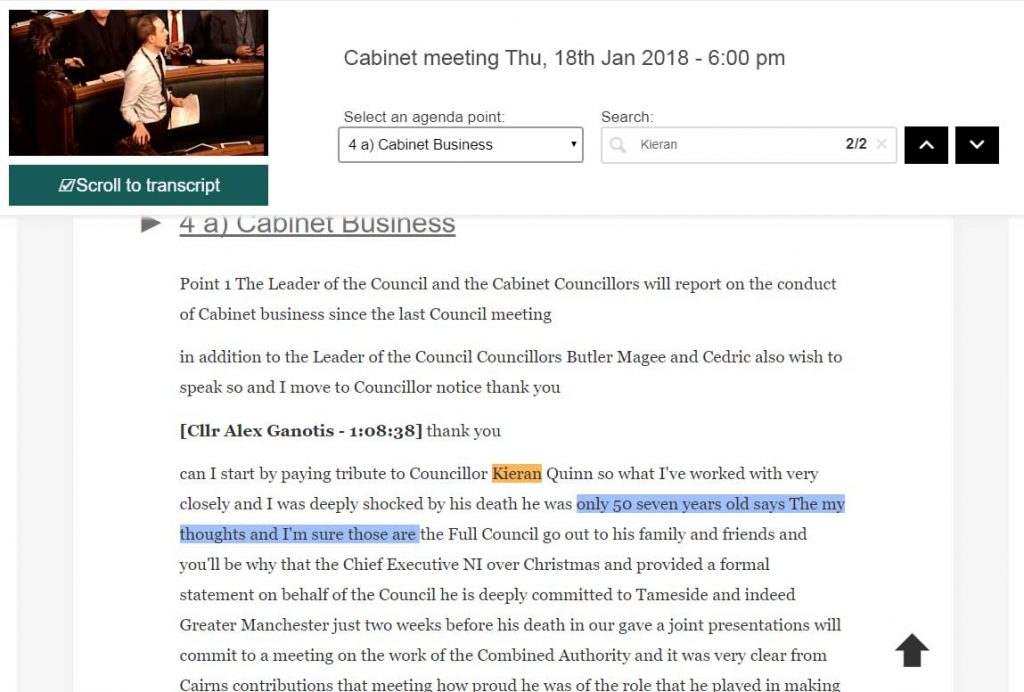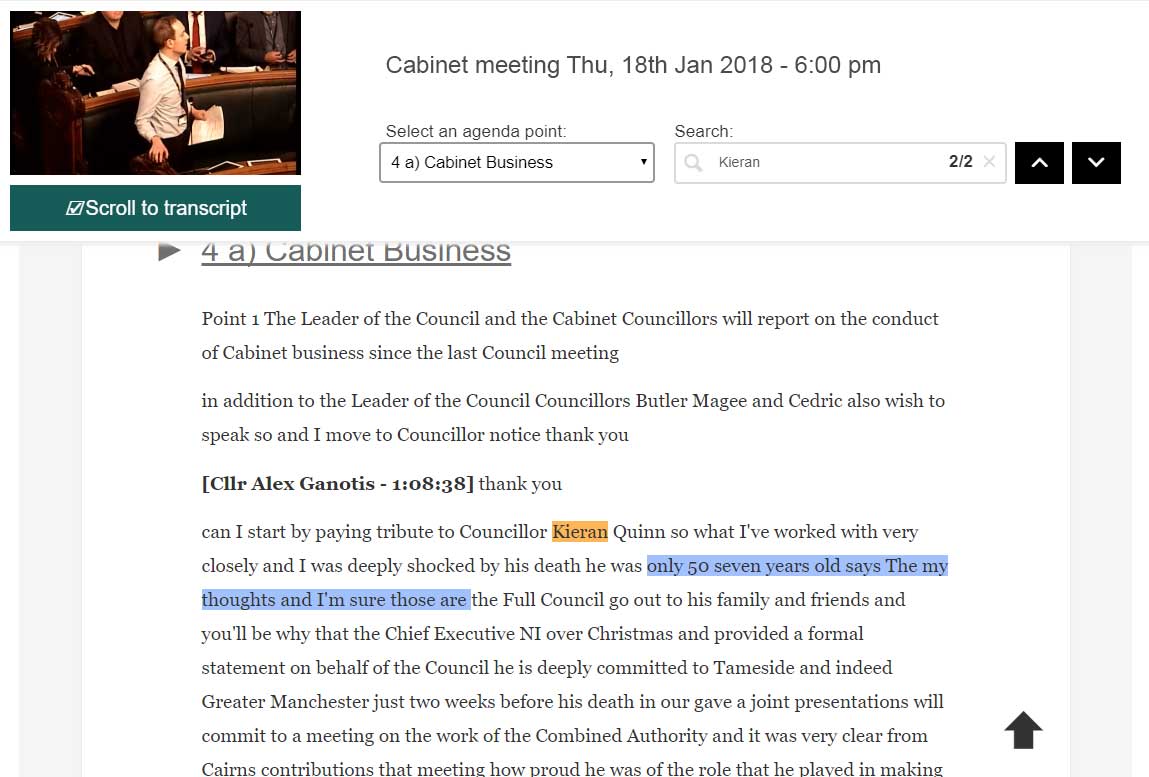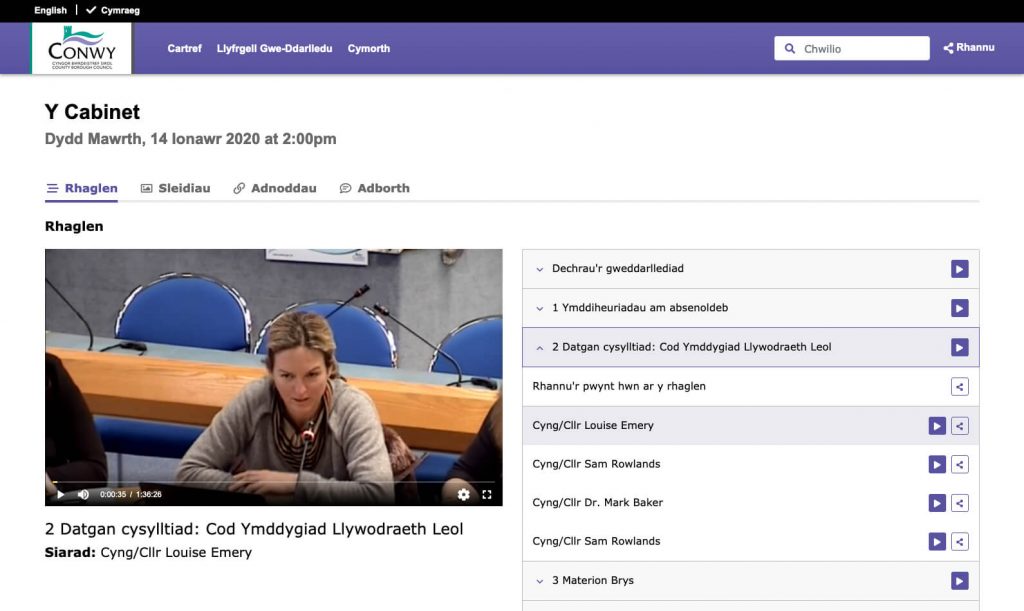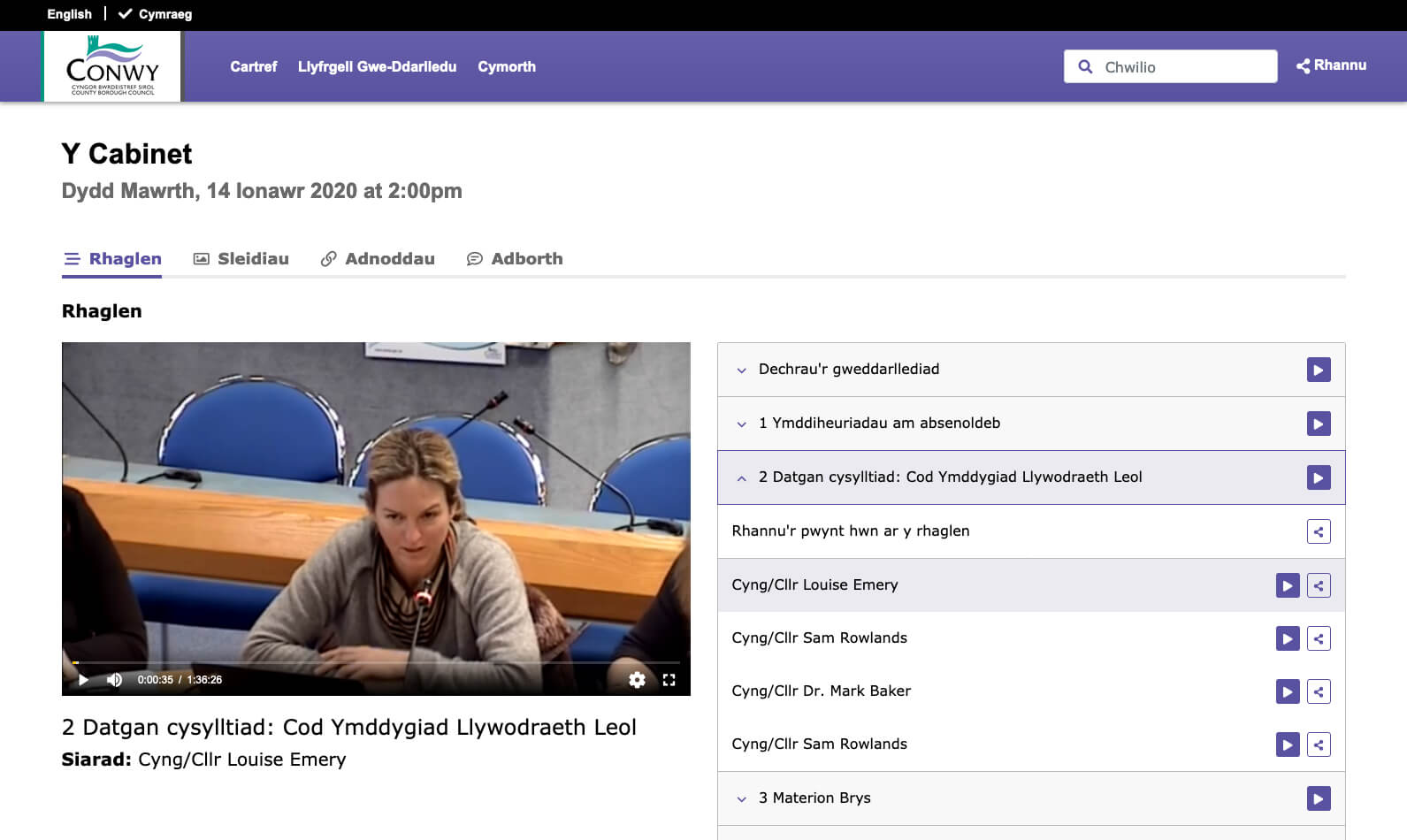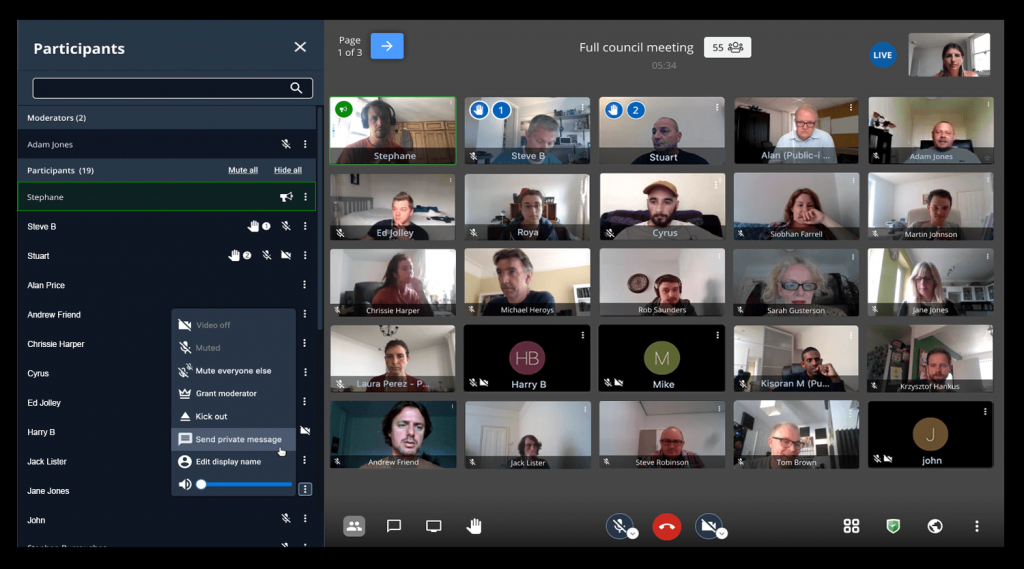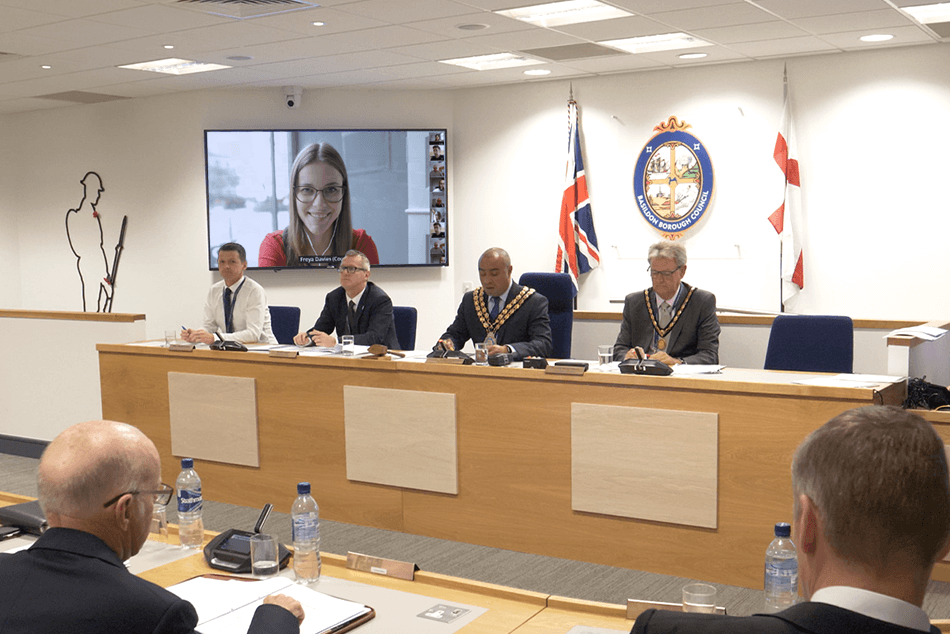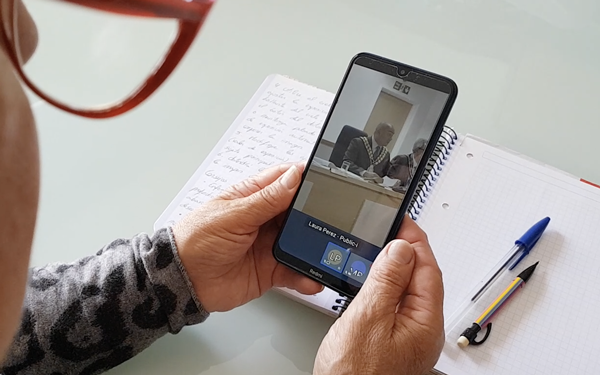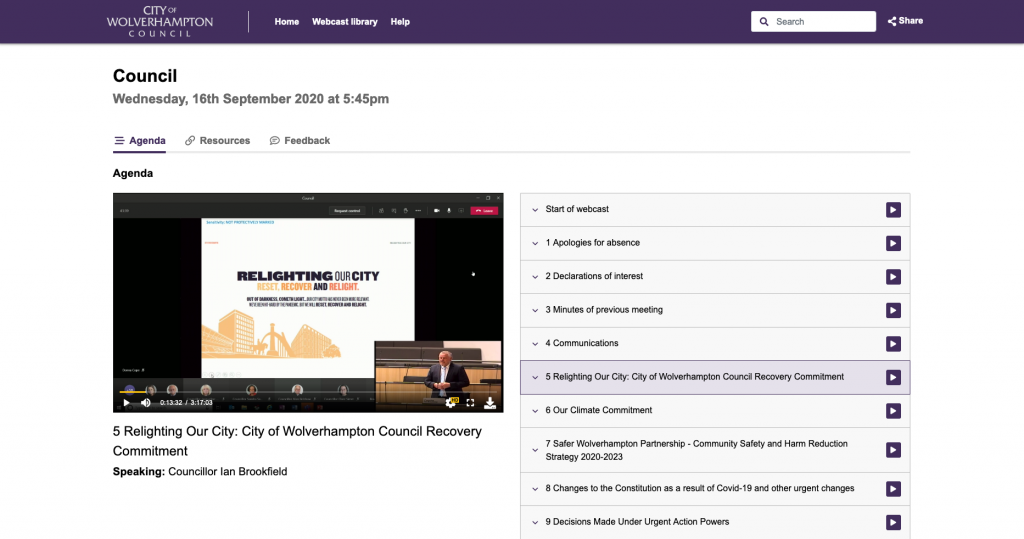 We are delighted to turn 21 in 2021.  Without question this year's Christmas party will be a big one (hopefully) but it will also be a time to reflect and appreciate that this small and once struggling business is now a superstar in our field and one that we, as staff, are very proud of, but more than that this last year has proven the dedication and commitment of all our staff to be faultless.