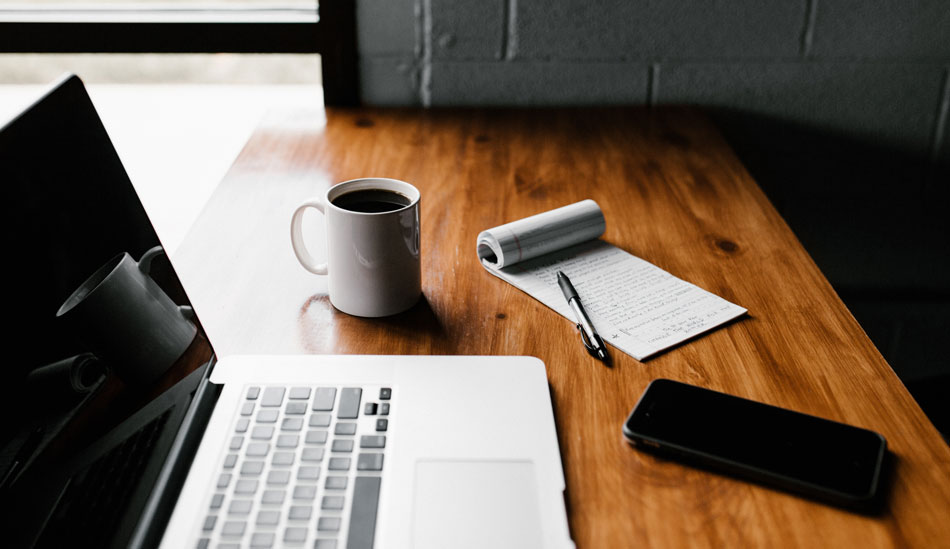 Updated 24th March 2020 following government updates
The Public-i staff are now working remotely from home rather than our offices in Hove and Halifax. This has no impact on the service we provide to existing clients. Phones are re-routed to staff mobiles and our monitoring service will continue as normal for any of you holding meetings (this includes day and evening monitoring).
In order to ensure you are able to speak to someone should you need to call, please call the main office number and then select the option required to call the department you require. Please do not use the option to dial the extension should you know it – that will not redirect. The options are as follows:
Option 1: Technical Support (this includes Service Desk queries)
Option 2: Sales
Option 3: Accounts
Option 5: All other enquiries
Our engineers will not be undertaking any site visits of any kind during the current restrictions. We will rearrange site visits when the restrictions are lifted.
Our development team are working on a range of solutions to allow webcasting of meetings to continue through remote participation. See our Remote participation for council meetings, or call us on 01273 821282 to find out more.