The meeting space is changing
Public-i are live streaming and audio visual experts
Need help with live streaming or AV? Public-i can look after both. We understand that dealing with one supplier saves time and resource. From chambers to boardrooms, we have a solution. Whatever the environment – we'll enhance the experience.
85% of local government authorities who use a streaming service, trust Public-i
Our customers say it best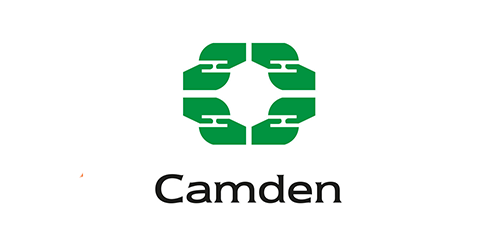 Committee Services Manager
"In the 10 years we've been using Public-i's webcasting system, I am pleased to say the service received has been excellent. I do not believe that there is another webcasting company that could offer us more."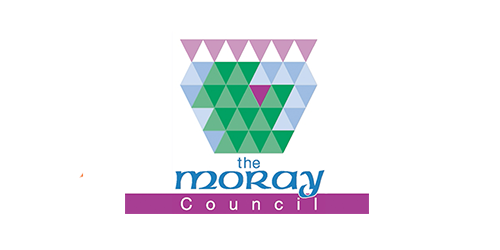 "Having come to rely on the Public-i system, we wouldn't be without it."
We listen, advise, design and deliver. Every job is unique.
Speak to a member of our team
Call an expert on +44 (0)1273 821282