Protecting rights with transparent and accountable decision-making
Public-i support unions and associations, helping them reach more members online
We can install the infrastructure or capture your union event for you
9570 viewers have watched the GMB Trident Conference 25 February 2016
Benefits for unions and associations:
Helps your campaign reach more people

Key part of your communications strategy

Makes meetings more accessible with video and subtitles

Promotes content and attracts more members

Encourages engagement and debate
Demonstrates accountability and transparency

Saves time and resource for meetings

Permanent digital record and full transcription for every meeting

Searchable on-demand video allows viewers to jump to points of interest

Keeps content in context
Our skilled technicians are experienced in capturing congress meetings, AGMs and conferences.
Can be used internally for webinars, member training and staff briefings.
"As a democratic and campaigning trade union, the RMT Annual General Meeting holds vital importance. It serves to instruct future policy and holds to account all union activity.
An AGM decision was passed to enable all future meetings to be broadcast live on the internet. This would mean RMT members could have full access to the decision-making process, ensuring inclusivity and transparency.
RMT has enjoyed an extremely positive relationship with Public-i who have consistently delivered a reliable live streaming service that fully meets all RMT requirements. The benefits to RMT have been numerous as live streaming the event has helped to encourage more members to get directly involved in union decision-making. Live streaming has also increased attendance of, as well as participation in, the AGM.
RMT has been proud to work in partnership with Public-i as they consistently strive to improve their service and deliver a quality product on behalf of our 85,000 members."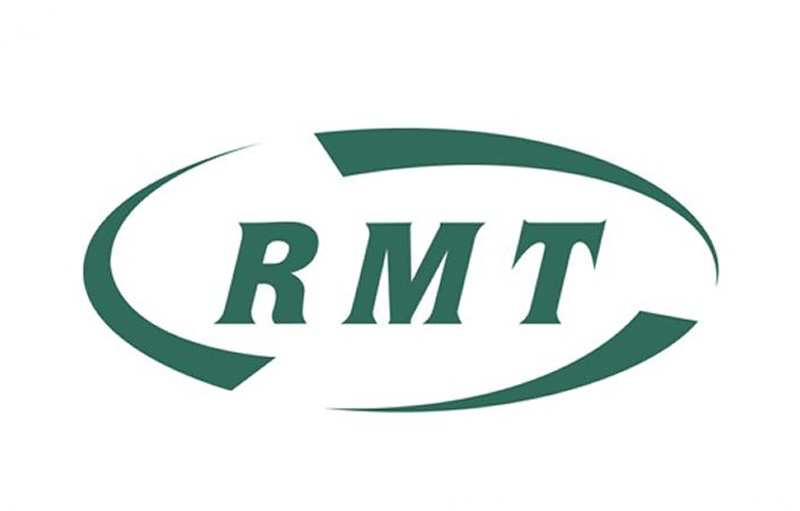 Why not get in touch and see if we can help?