The healthcare sector must engage patients to shape future services
But with less budget and resource, how can health organisations involve them?
We understand the challenges organisations face delivering NHS England's Five Year Plan.
Live streaming can help you engage with citizens and encourage patient involvement. Our solution allows you to consult more people in the shaping of future services and save time, resource and money.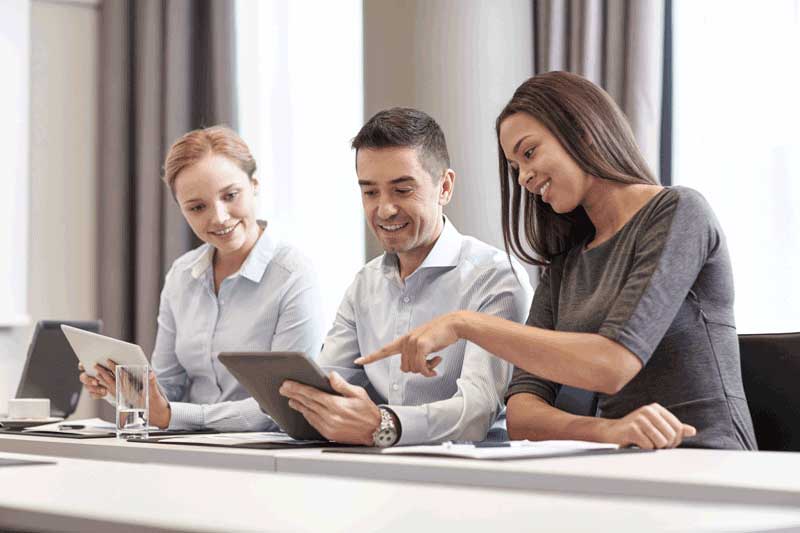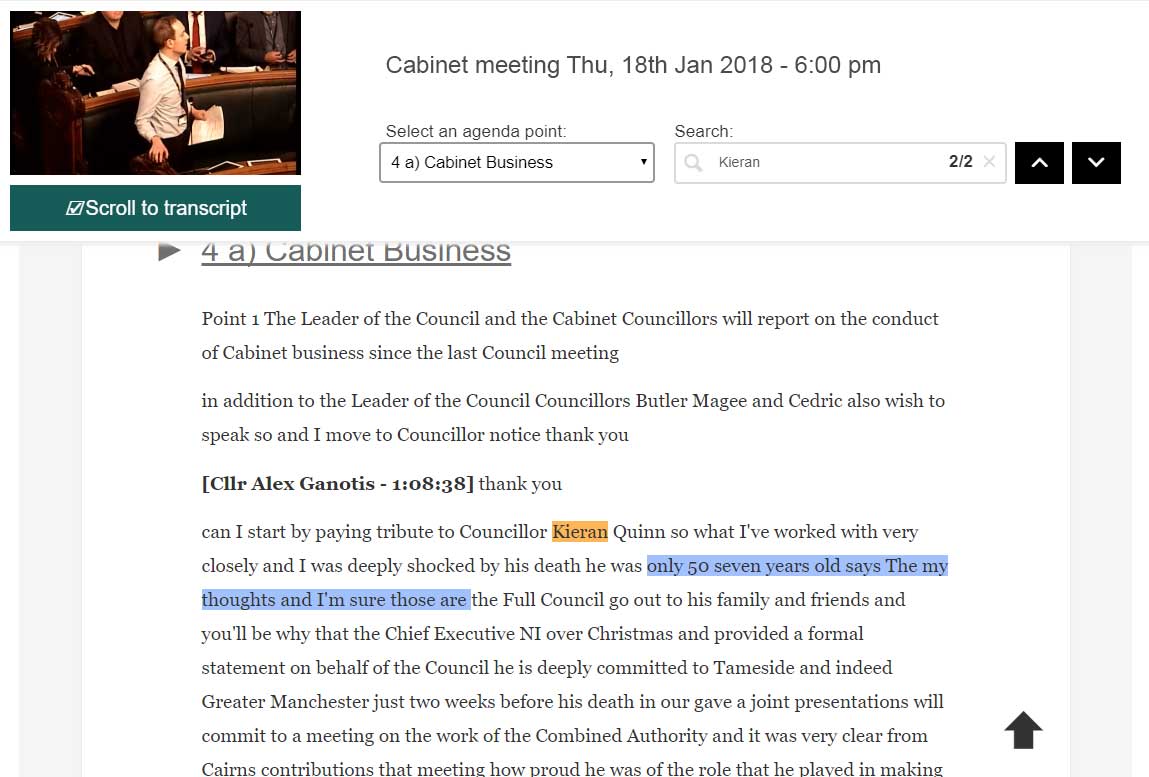 Our transcription and subtitling service helps to create accessible meetings for viewers who find to hard to access to spoken information. That is those with hearing impairment or learning disability or viewers with English as an additional language.
Healthwatch England have challenged organisations to:
Learn lessons from other sectors.
Involve more people earlier on.
Consider alternative ways of engagement.
Innovate and save resource online.
Public-i has pioneered live and on demand streaming for the public sector. Our product is designed to inform and engage citizens.
Transparency and accountability

Accessible information

Resource and cost saving

Training and education

Consultation
Citizen consultations

Internal briefings

Patient involvement

Improved assessment

Reduced FOI requests
NHS South Cheshire CCG and NHS Vale Royal CCG
Katy Brownbill, Senior Communications Manager
'Our policy is to be open but meeting documentation is sometimes seen as lengthy or difficult to access. We decided to start live streaming to help us reach our local population – involving them in decision making and clearly demonstrating how we do our business. Live streaming offers a record of our meetings that can be used for reference in a simple and transparent way.'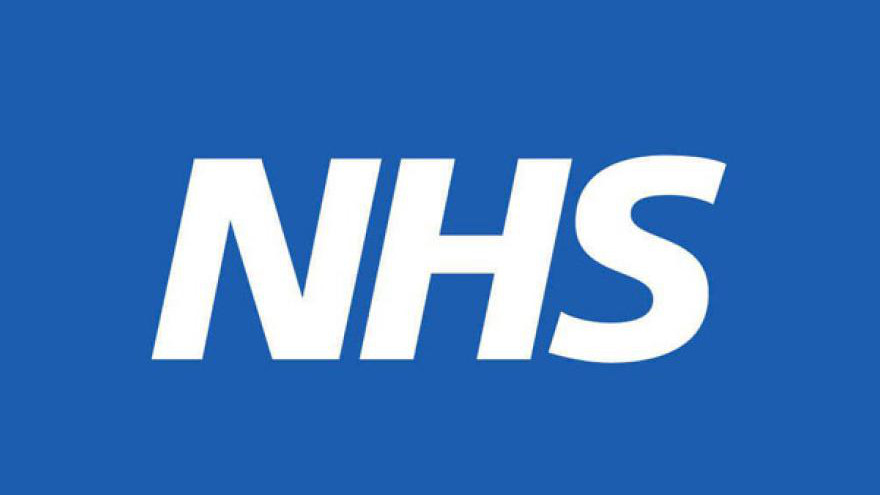 Why not get in touch and see if we can help?